Energy Minister won't 'jump the gun' in forcing AGL to sell Liddell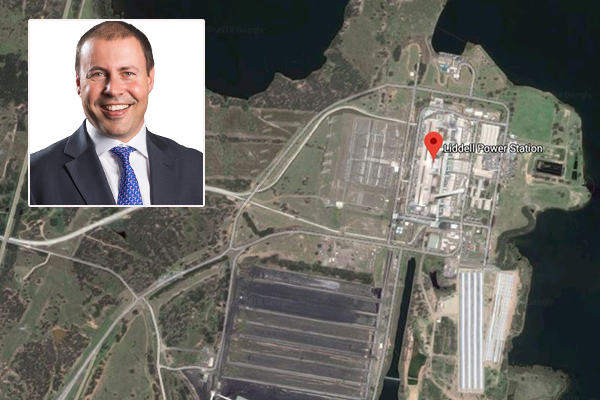 Energy Minister Josh Frydenberg says he won't "jump the gun" in potentially forcing AGL to sell a New South Wales power station.
The energy giant has remained firm in its decision to close the Liddell facility by 2022, despite numerous requests from the Federal Government to reconsider.
But AGL is now being urged to accept a $250 million offer from rival company Alinta, Australia's fifth largest integrated energy company.
The Minister tells Ross Greenwood the negotiations must play out.
"We don't want to jump the gun because right now we have the possibility of a commercial discussion and transaction.
"But of course I've said it in the past it's unacceptable to the government to see a situation where we would allow a greater chance of blackouts to occur."
Listen to the full interview below
The Environment Minister is also pushing for an increase in waste-to-energy projects telling Ross it's a "legitimate source of power generation".
"We send more than 20 million tones of urban waste to landfill round the country every year and certainly a better outcome of that is to turn it into energy.
"When you consider what we have to deal with now with China no longer taking waste exports from Australia… we've got to fill the gap."
Image: Google Maps