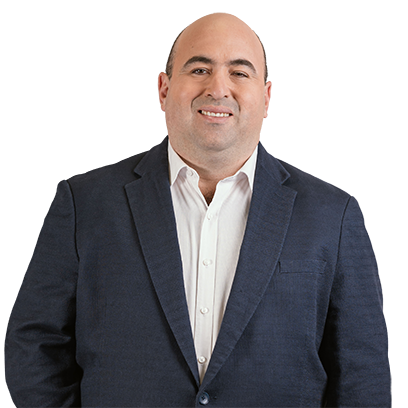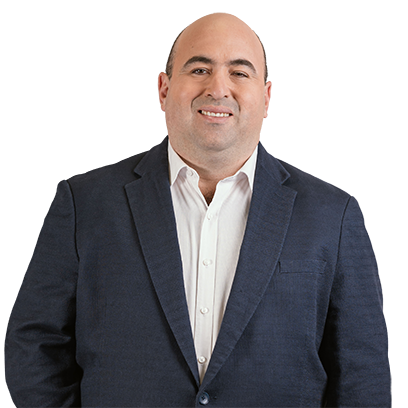 Wide World of Sports is a brand sports lovers know and love, and now Queensland listeners have their very own edition of the show.
Each day, leading sports broadcaster Peter Psaltis will be joined by some of the biggest names to have taken to the sporting field, and we'll be checking in with all your favourite teams.
It's the show sports fans can't miss, with the opinions you want to hear and all the breaking news as it comes to hand.
Advertisement
Advertisement
Advertisement
Advertisement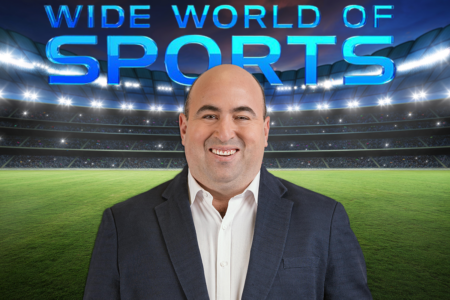 Listen to the full WWOS Show with Peter Psaltis for Monday, January 24
Peter Psaltis
/
10 hours ago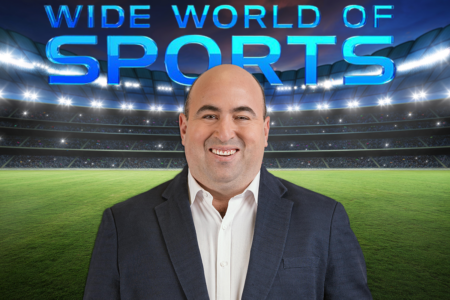 Listen to the full WWOS Show with Peter Psaltis for Monday, January 24
Peter Psaltis
/
10 hours ago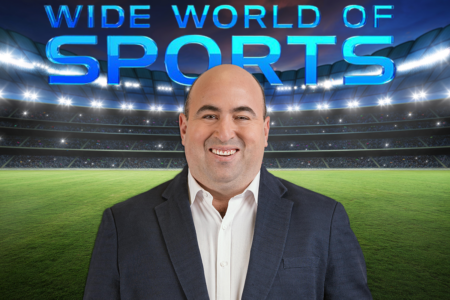 Listen to the full WWOS Show with Peter Psaltis for Monday, January 24
Peter Psaltis
/
10 hours ago