4BC Supports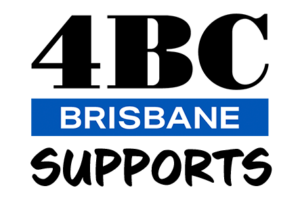 4BC is committed to supporting charities and communities in need by spreading awareness and providing a helping hand.
4BC Supports – making our community stronger
This month's 4BC Supports partner is Ronald McDonald House Charities.
For nearly 40 years Ronald McDonald House Charities have helped Australian families through some of their most difficult times. 
When a child is seriously ill, it can disrupt every aspect of family life – from school and work, to everyday moments like mealtimes, bath time, playtime and quality time.  It can have a devastating effect on the whole family. It's in these times, Ronald McDonald House Charities are there to help. 
Their range of programs support over 46,000 families of seriously ill children each year, so they can spend more time with their loved ones and enjoy more everyday moments when they need it most.  
To learn more about how you can help family life carry on at Ronald McDonald House Charities visit rmhc.org.au
4BC supports – making our community stronger.
Other 4BC Supports Partners