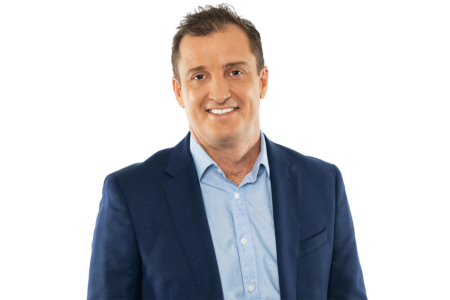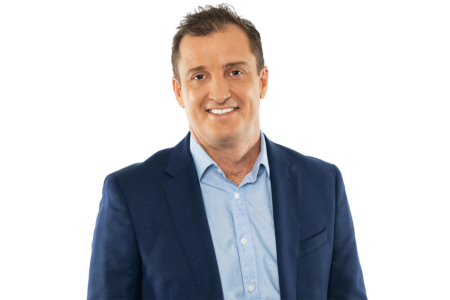 Join Neil Breen as he looks back on the highlights of the week from 4BC Breakfast.
TUESDAY- FRIDAY / 4:30am - 5:30am & SATURDAY / 5:00am-6:00am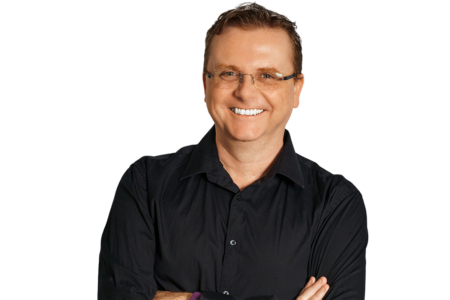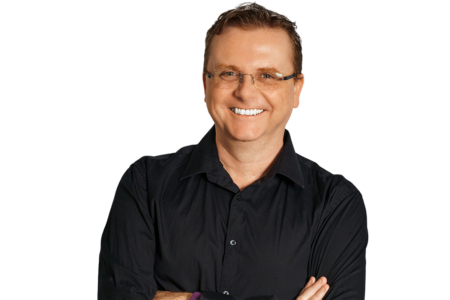 Join Spencer Howson as he looks back on the highlights from Weekends.
SUNDAY / 5:00am - 6:00am & MONDAY / 4.30am - 5.30am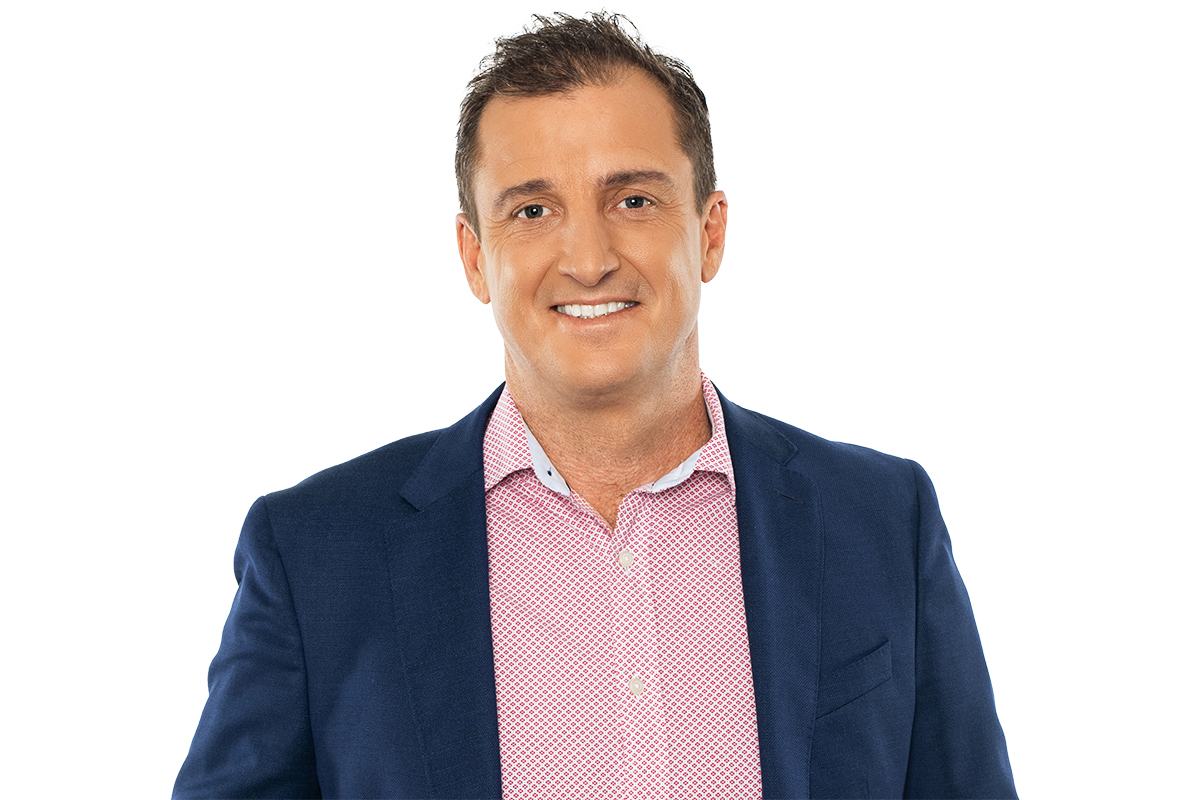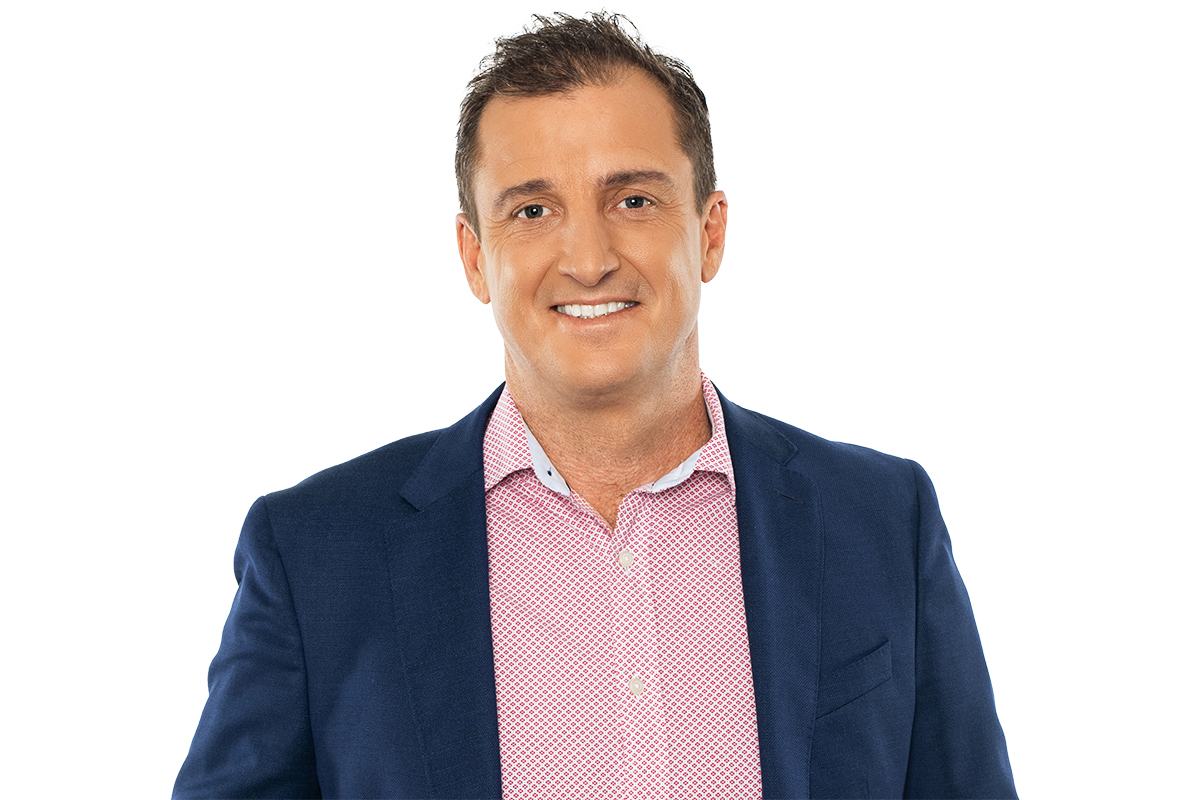 Neil Breen will be hosting 4BC's local Breakfast program each weekday. Breen is a multi-award-winning journalist who has been one of Nine's most senior sports reporters and presenters for a number of years following a distinguished career in newspapers, during which he was editor of Australia's largest selling newspaper, The Sunday Telegraph, for seven years and sports […]
MONDAY - FRIDAY / 5:30am - 9:00am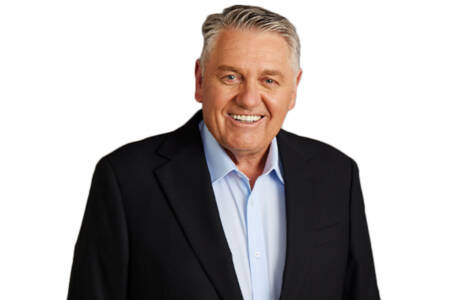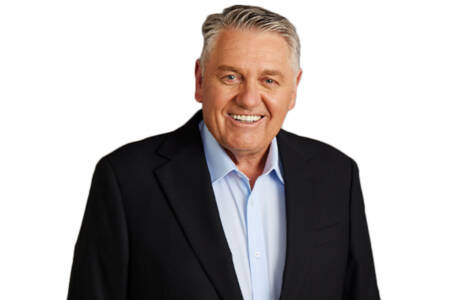 Ray Hadley works tirelessly to bring his listeners an informative and entertaining Morning Show from Monday to Friday. He has rated number one in Sydney since 2004, and is now heard every weekday morning on 4BC in Brisbane and dozens of network stations right across Australia. On Saturdays during the NRL season, his Continuous Call Team remains unbeaten since 1992, and has continued to dominate the ratings since joining 2GB in 2002. Ray has won 32 Australian Commercial Radio Awards (ACRAs), recognising everything from his sports presenting skills - including NRL Grand Finals and the Olympics - to his ongoing success commenting on news and current affairs to a national audience. In 2017 he was inducted to the ACRA Hall of Fame. Ray is the most awarded broadcaster in the history of the ACRAs.
MONDAY - FRIDAY / 9:00am - 11:00am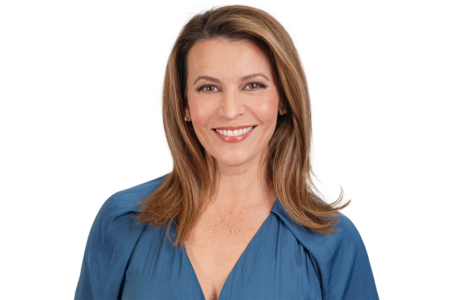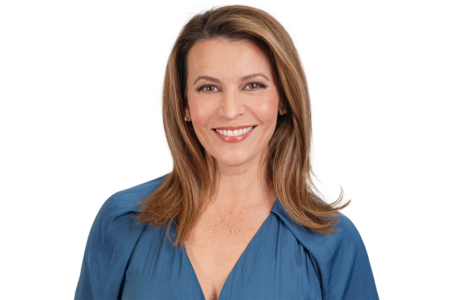 Established media presenter Sofie Formica is joining 4BC to host Afternoons with Sofie Formica.  She'll cover the breaking news, entertainment and events that matter most to Brisbane. "Brisbane is my hometown, and this is a great opportunity to engage with listeners, shine a spotlight on our local lifestyle, and focus on the people and businesses that are the backbone of our community," Sofie says. Tune in to Afternoons with Sofie Formica a mix of news, opinion and fun from 11am-3pm on 4BC.
MONDAY - FRIDAY / 11:00am-3:00pm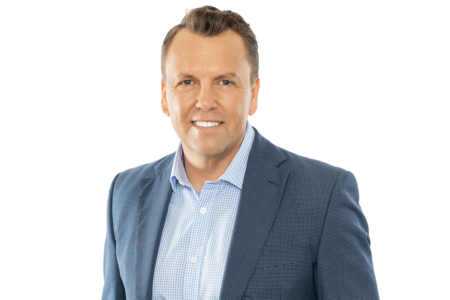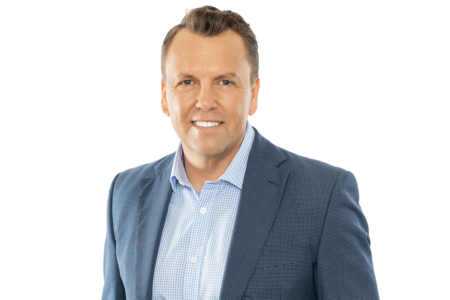 Highly experienced broadcaster and journalist Scott Emerson will join Queenslanders for the drive home. Scott held the position of The Australian newspaper's Queensland bureau chief and held senior journalism positions with the ABC. Among his many achievements, Scott served in the Queensland parliament and is a former Minister for Transport and Main Roads. Join Scott […]
MONDAY - FRIDAY / 3:00pm - 6:00pm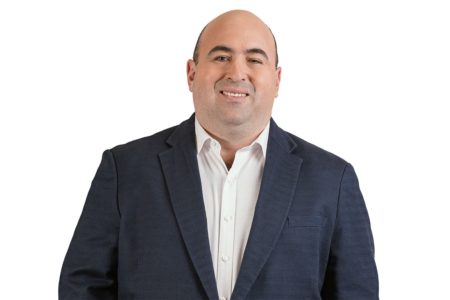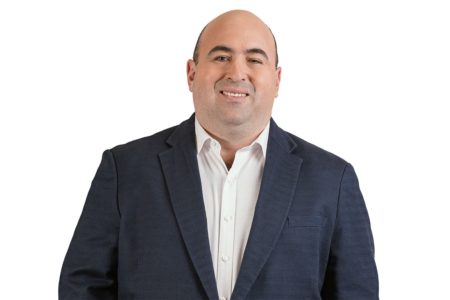 Wide World of Sports is a brand sports lovers know and love, and now Queensland listeners have their very own edition of the show. Each day, leading sports broadcaster Peter Psaltis will be joined by some of the biggest names to have taken to the sporting field, and we'll be checking in with all your […]
MONDAY - THURSDAY / 6:00pm - 7:00pm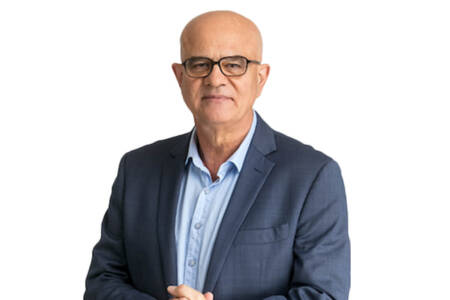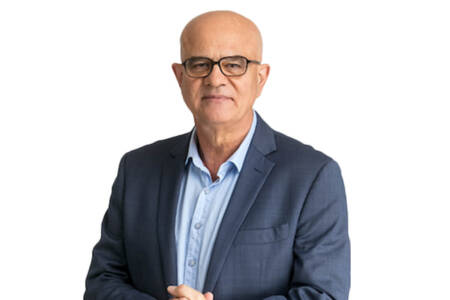 Nights with John Stanley reviews the day's news and current affairs and follows the breaking news of the night.
MONDAY - FRIDAY / 8:00pm - 12:00am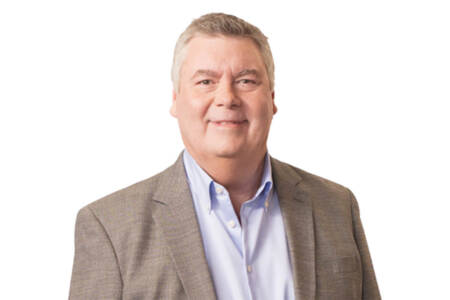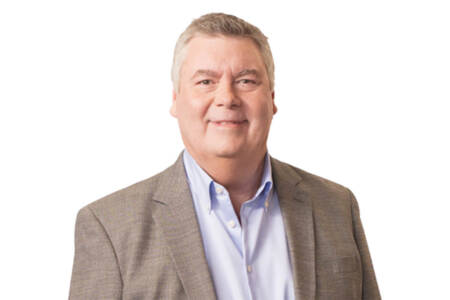 Luke Grant is on leave until January 29. Mike Williams will be filling in. Join Luke Grant for Australia Overnight on the weekends
Weekends / 12:00am - 6:00am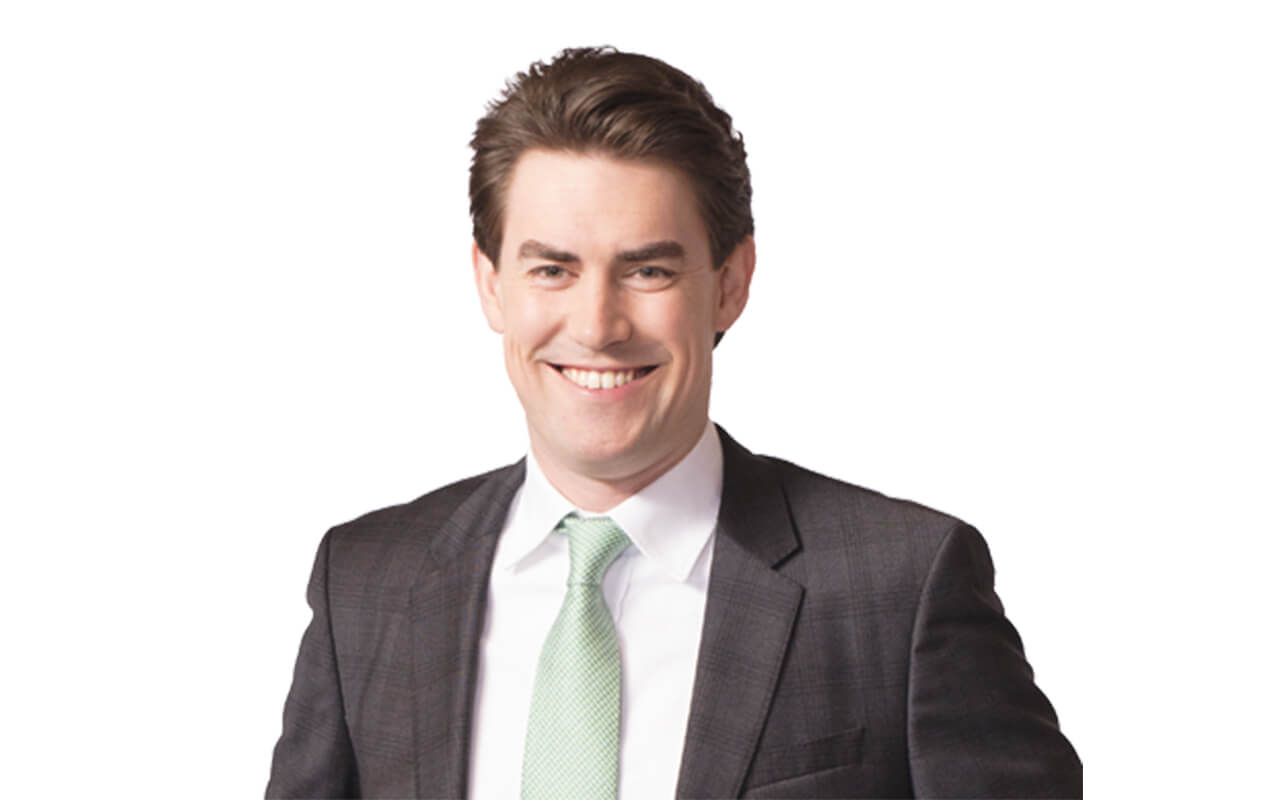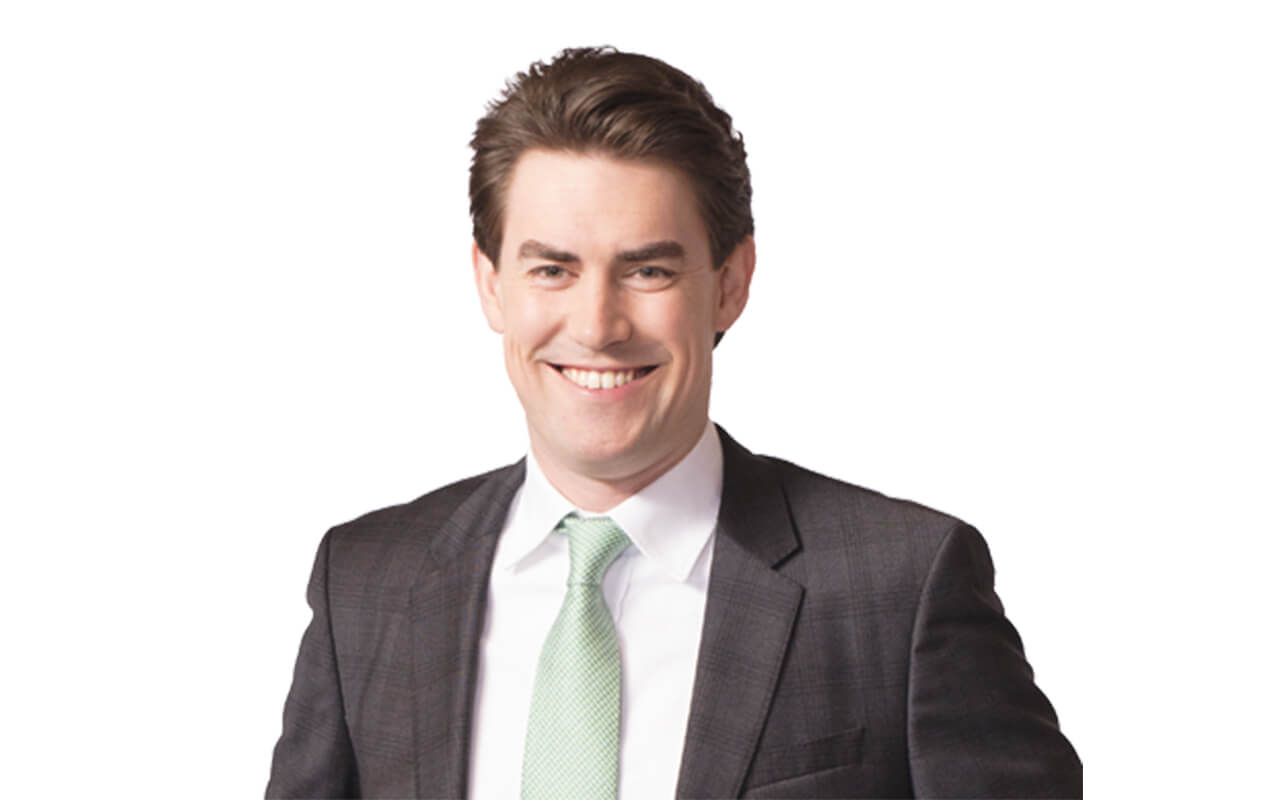 When the night is dark and much of the city sleeps, Michael McLaren is keeping you company. Overnight with Michael McLaren provides news, laughs and companionship from midnight to 5.30am each weekday. Michael began his radio career in 2006 progressing on to Executive Producer roles, working alongside the likes of Murray Wilton, Philip Clarke and Brian Wilshire for over four years. His on-air career started full-time in 2011, when he was invited to host the Australia Overnight program, a job which he's loved doing ever since.
SUNDAY - THURSDAY / 11.00pm - 4:30am NEXT DAY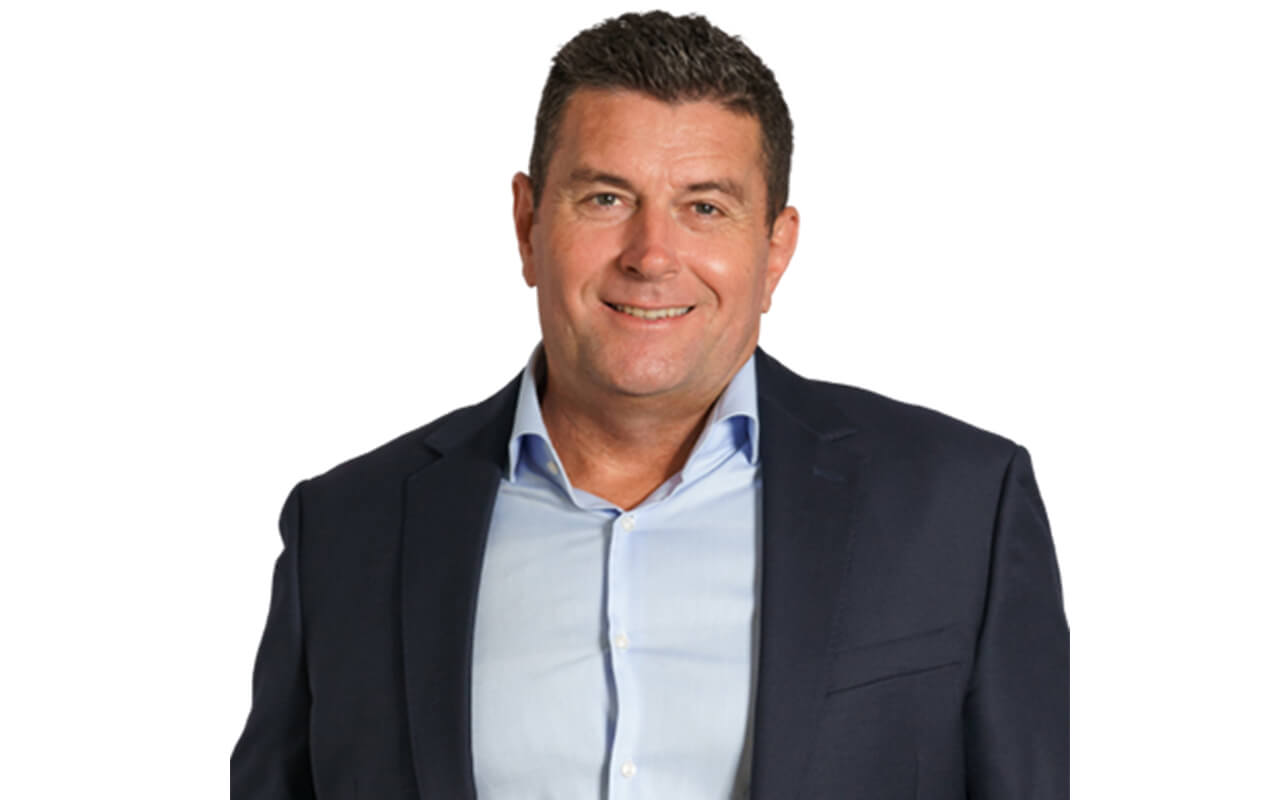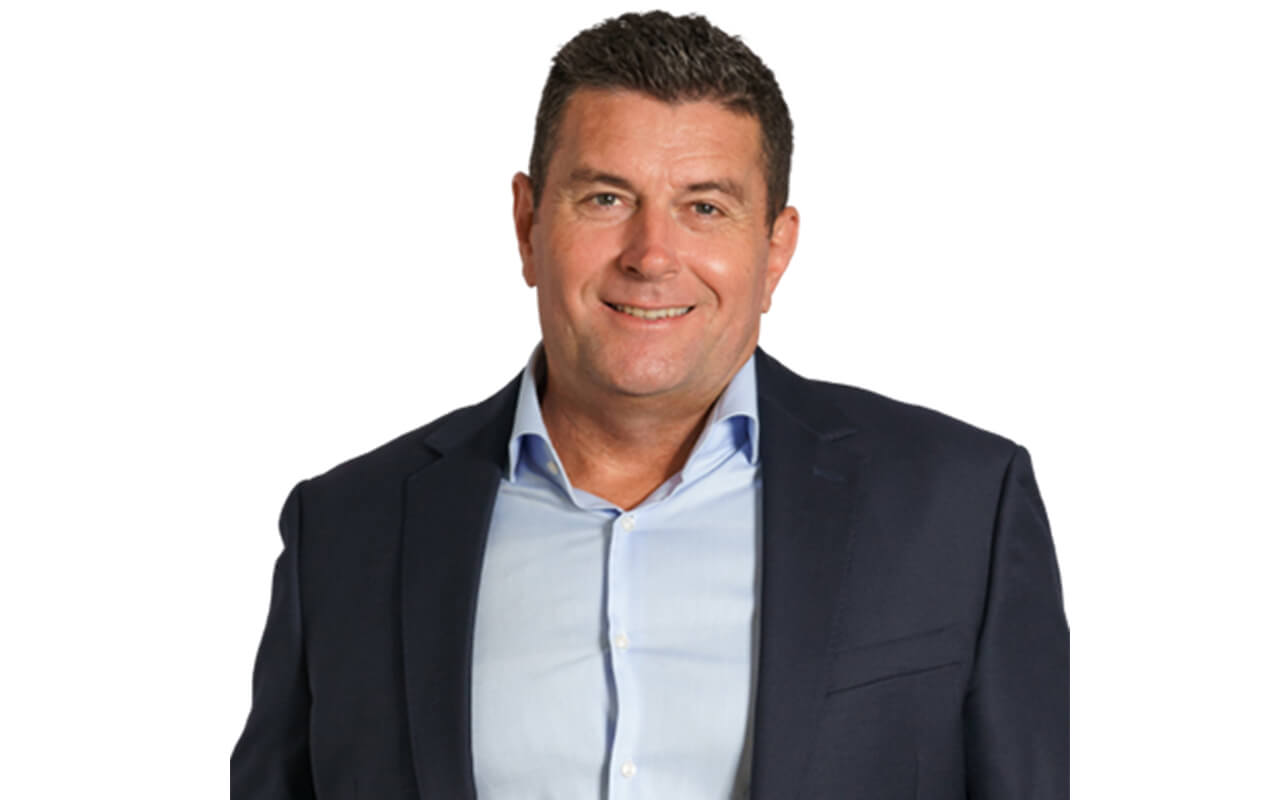 Brisbane's own Bill McDonald hosts 4BC Weekend Breakfast to discuss and tackle the biggest local issues.  Join Bill McDonald every weekend from 6am-8am for all the latest local news.
WEEKENDS / 6:00am - 8:00am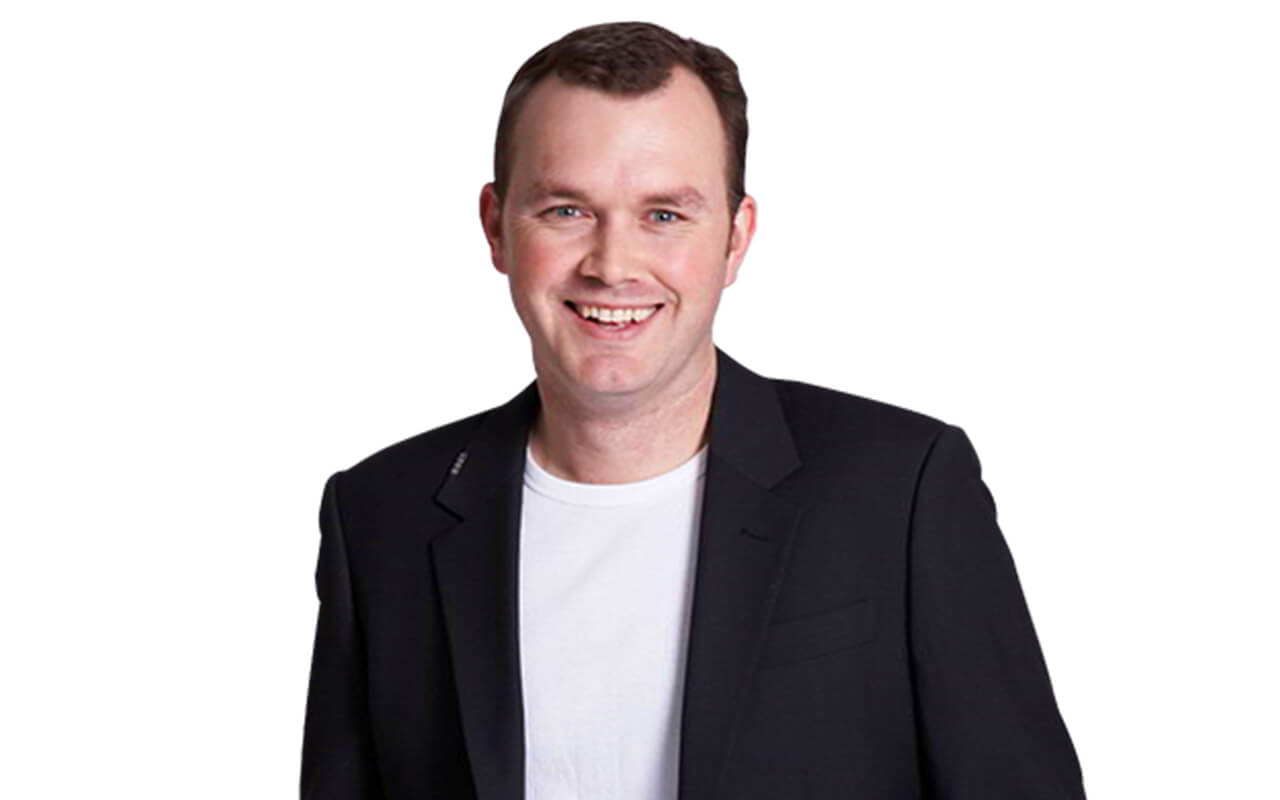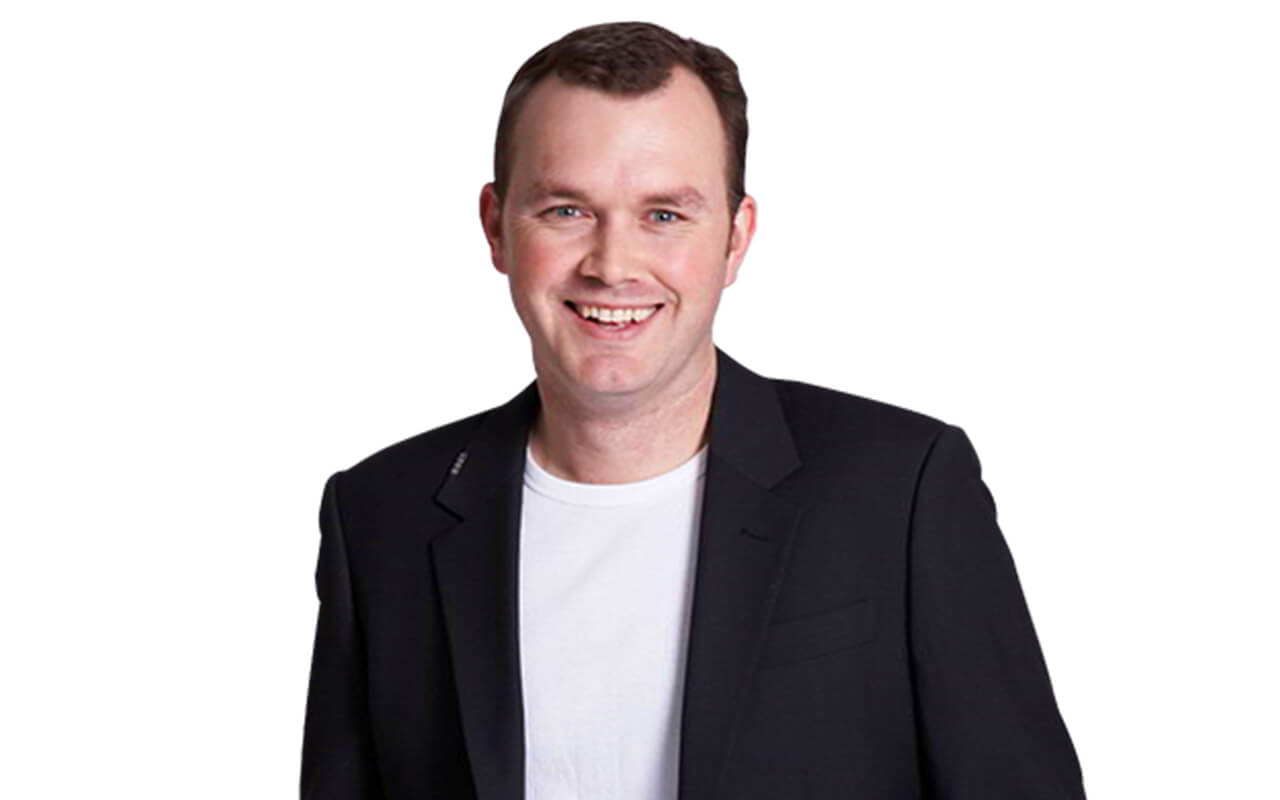 Charlie Brown is one of Australia's cutting edge commentators on lifestyle technology. He is the technology editor for Channel Nine's Today Show and appears regularly on Nine News. Charlie is able to communicate, educate and inspire a huge audience, without confusing technological jargon. Charlie's experience across a whole spectrum of media makes him the ideal […]
Saturday / 8:00am - 9:00am