Thousands of stranded Queenslanders left in the lurch with home quarantine trial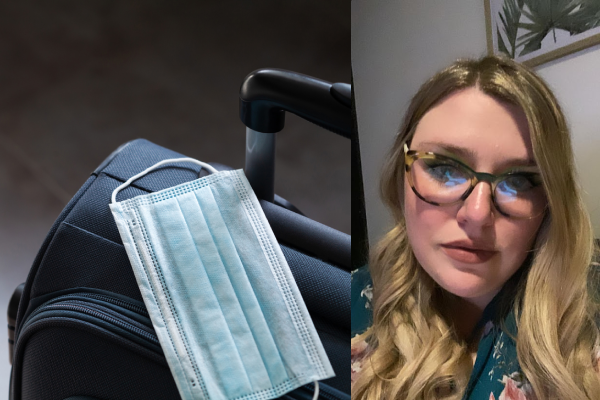 Thousands of Queenslanders stuck interstate have been left bitterly disappointed after missing out on the government's home quarantine trial.
Under the new scheme, the government will allow up to 1000 returning residents to enter the state from next week as part of its expanded home isolation trial.
There are thousands who haven't made the cut due to the restrictive eligibility criteria, including Brisbane resident Ash Gunning.
She has been stuck in Gloucester, in NSW, for months.
"I came to visit family in June before the border closure, and didn't have enough time to get back, borders were slammed shut," she told Scott Emerson.
She has been staying with family.
"I am paying rent up there in Brisbane, I am putting a lot of pressure on my family, they live in a small house, we've got people sleeping on floors for me.
"I can't work down here, because of course it's a small country town."
Sadly, she's not eligible because she lives in an apartment.
"I just want to come home, I am more disappointed in the processing of the applications, there was no communication with the people that are stranded, the thousands of people that are stranded."
Press PLAY below to hear more about her story
Revealed: Home quarantine trial on the way for Queenslanders stuck interstate