Revealed: Home quarantine trial on the way for Queenslanders stuck interstate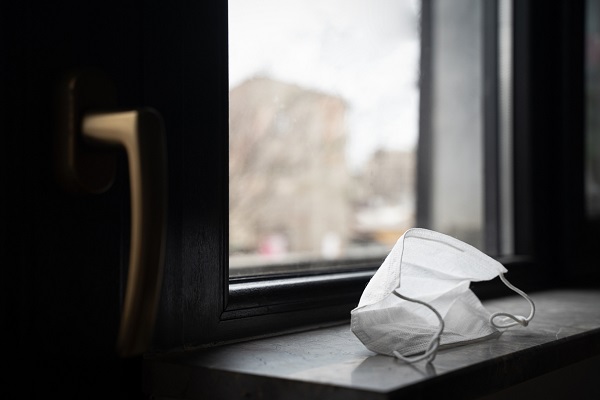 The Queensland government will allow more Queenslanders to return home from COVID-19 hotspots and quarantine at home as part of a new trial.
There are thousands of people eager to get home to Queensland who have applied for border exemptions.
Normally, they would have to go into 2 weeks hotel quarantine and be out of pocket around $3500.
Nine News Queensland reporter Tim Arvier said the trial is going ahead.
"It is occurring, I spoke to one person selected about an hour ago who told us about the news," he told Scott Emerson.
"I suspect this was probably the government's big announcement at the COVID press briefing tomorrow, leaking out early by those people who have actually been selected to take part in this trial.
"At the moment, it is just a trial inviting select people in to partake in it.
"You have to be coming in after October 11."
He said if the trial proves successful it will be a "huge step forward" for the thousands of people who are isolated interstate.
In a statement this afternoon, Health Minister Yvette D'Ath confirmed the trial which will include 1000 Queenslanders.
UPDATE: Health Minister @YvetteDAth has confirmed more details about the state government's expanded home quarantine trial beginning next week. 1000 Queenslanders will be invited to take part, need to be fully vaccinated and have a negative test result within 3 days of arriving. https://t.co/aBGI2XaW57 pic.twitter.com/9yQKPGiEMw

— Luke Cooper (@luke__cooper) October 6, 2021
In a statement, Queensland Health said those who have already applied to return to Queensland will be contacted by the government to determine their eligibility.
"We ask that those Queenslanders taking part in the trial take the requirements of quarantining at home very seriously, to give the trial the best chance of success and possible future expansion," the statement read.
Anyone who resides at the home will also have to isolate.
Press PLAY to hear the latest on home quarantine trial and what it involves
Opposition leader David Crisafulli said other states are already doing this.
"My view is: this is a step in the right direction," he said.
"Now what I want to see is how many people in the trial, how long will the trial go for and when can we expand the trial to other areas."
Press PLAY below to hear what he wants to see from the government on the scheme
Image: Getty