Strict codeine laws will make everyday medicine prescription-only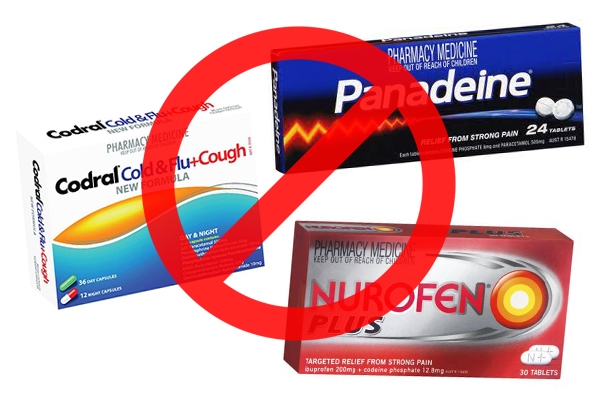 From February 1, products containing codeine will no longer be sold over the counter, and will only be available with a prescription.
These drugs include Nurofen Plus, Panadeine Forte and Codral.
To talk about the implications of the new restrictions, Chris Kenny speaks with Professor Peter Caroll.
"There is a very small percentage of people in the community who do misuse drugs and they can misuse the codeine.
"I think it is a real mistake and an overkill to say we've got to do something to stop everyone who is using them appropriately.
"To make them prescription only, in my opinion, will cause an enormous amount of problems."
Listen to the full interview below