'Sort this out': Lord Mayor weighs in on Brisbane Metro stoush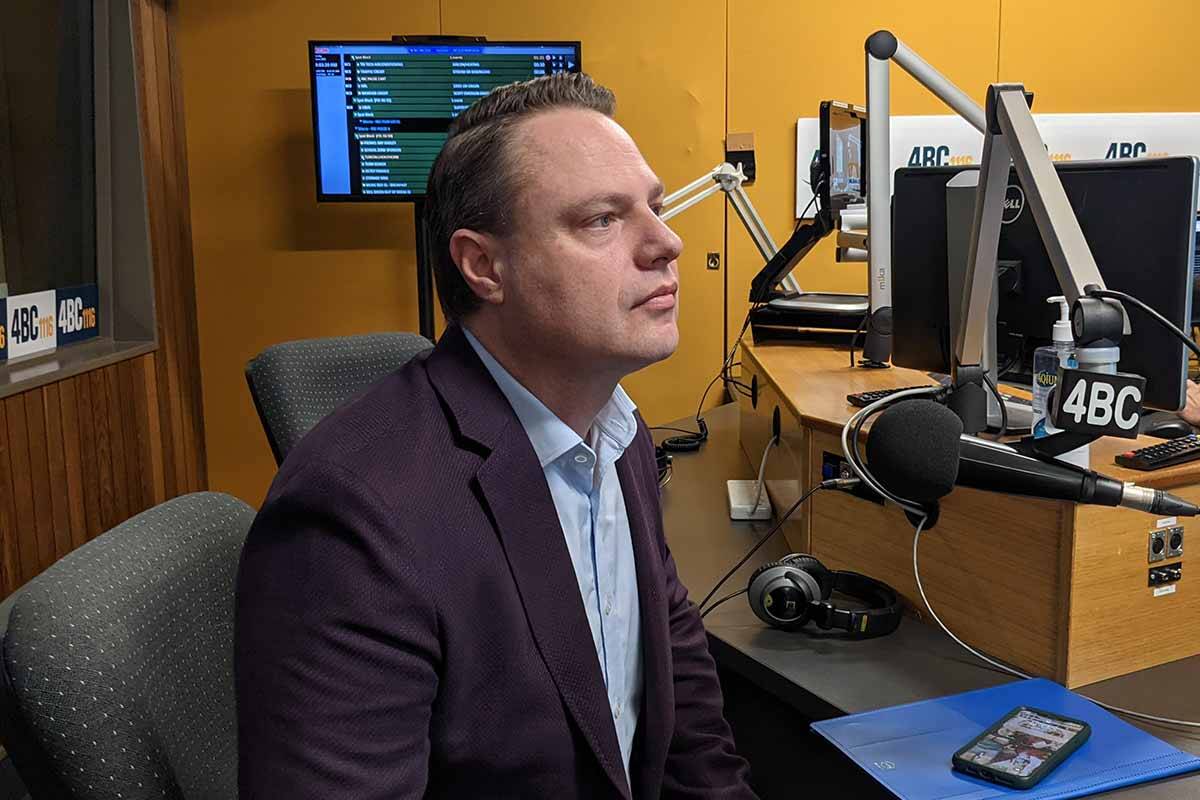 Lord Mayor Adrian Schrinner has weighed in on the political stoush between the state and federal government over funding for the Brisbane Metro project.
The federal government committed $50 million to the project but the funding must be passed through the state government, raising the ire of Queensland Treasurer Cameron Dick, who says he will send the money back to the Commonwealth unless it comes with a GST exemption.
Lord Mayor Schrinner said all three levels of government pitched the idea to the IOC as part of their Olympic bid, to host the Olympics in 11 years time.
"It's quite clear that the state and federal government needs to sort this out," he told Scott Emerson.
"Metro is underway, the project is under construction, we have just started major construction works on Adelaide Street.
"The first pilot vehicle is under construction as we speak, the first fully electric Metro vehicle.
"So we are not slowing down on the project but look, to be honest Scott, this is state-federal argy-bargy in the lead up to the federal election.
"Read between the lines: this is sadly an attempt to make a political football out of a good project that Brisbane needs."
Press PLAY below to hear the full segment
Treasurer claims Queensland will be 'ripped off' with $50 million federal grant