Retail industry 'appalled' by mixed messages for essential businesses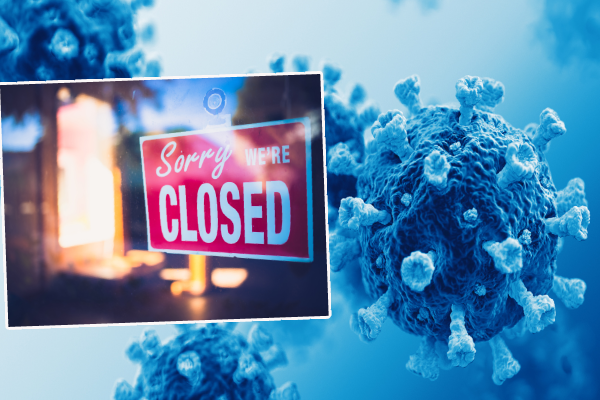 The National Retail Association has slammed the "appalling" comments by authorities urging people to reconsider online shopping.
Health Minister Yvette D'Ath said if it's not essential "hold off" ordering online.
"Even if you are ordering stuff online, if that means someone is going to come to your household to deliver that to bring stuff into your household, if it's not absolutely essential, just hold off a few days."
Chief Health Officer Dr Jeanette Young urged people to re-consider going out at all instead of trying to find a way around the definition of "essential".
CEO of the National Retail Association Dominique Lamb said the messaging was confusing.
"National Retail Association was appalled by the comments we heard today at the press conference," she told Scott Emerson.
"What we have seen is a number of Ministers and the [Chief Health Officer Dr Jeanette Young] come out and advise consumers not to click and collect or online shop or even go to the post office.
"Of course for our retailers now, who have significant declines in their foot traffic, who are in some cases trading if they can keep doing it, many of them aren't, this is very concerning because without online shopping, they won't have any income."
Press PLAY below to hear how retailers are impacted
RELATED
Retail confusion a major hole in Chief Health Officer's leaky boat