Queensland Parliament to probe local government watchdog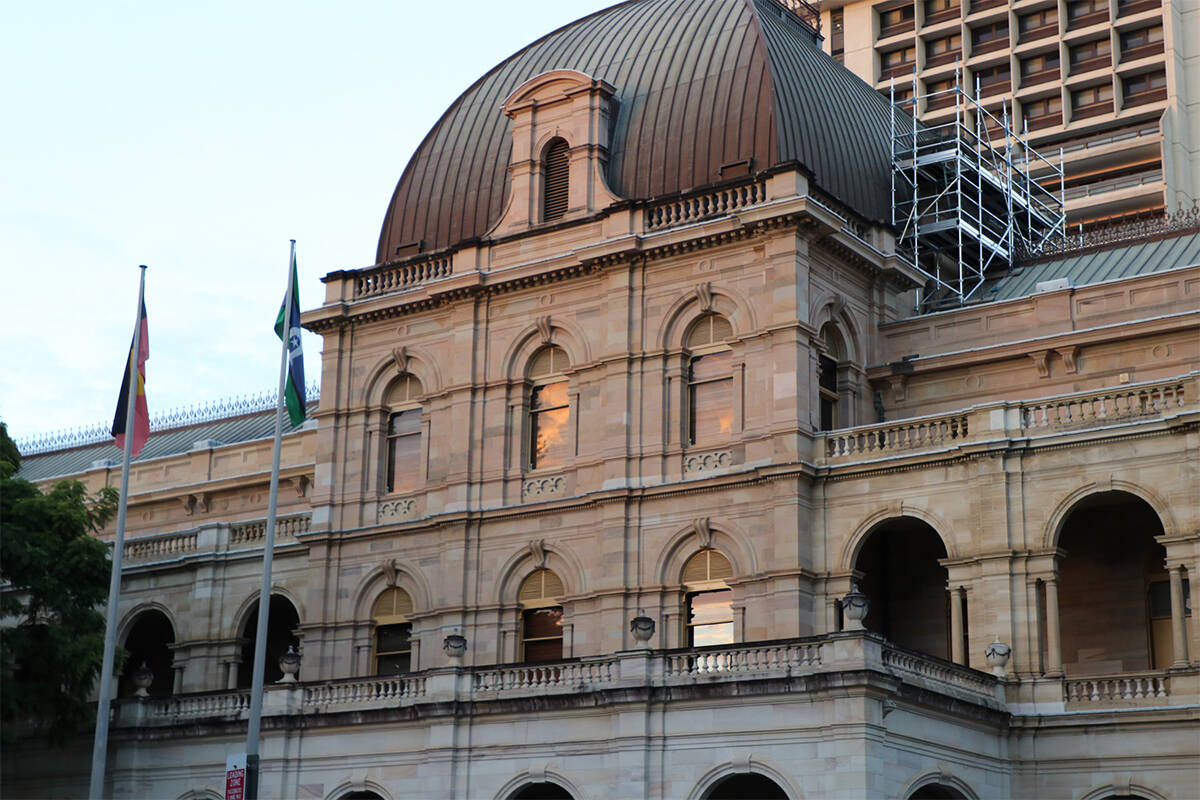 A number of complaints against the Office of the Independent Assessor (OIA) will be referred to a parliamentary committee.
The OIA has come under fire in the last week after Barcaldine Regional Council Mayor Sean Dillon revealed he was being investigated by the body for "potential misconduct".
Deputy Premier Steven Miles is finalising the terms of reference for a parliamentary inquiry.
"The Deputy Premier and I feel it is time to refer those complaints to a parliamentary committee to conduct an inquiry," Ms Palaszczuk said.
"The terms of reference will be finalised within the coming days."
Local Government Association of Queensland's head of advocacy, and soon to be CEO, Alison Smith welcomed the news of the inquiry.
"Quite frankly, we can't have a situation where elected members are now scared to represent their communities," she told Scott Emerson.
"We want them to be frank and fearless, that's what we vote them in to be, Queenslanders expect nothing less.
"To be truthful, a mayor should not be facing any penalty for speaking out in support of their community."
Press PLAY to hear more about the LGAQ's views on the matter
Image: Getty