'A communist state': Mayor investigated for doubting state's vaccine rollout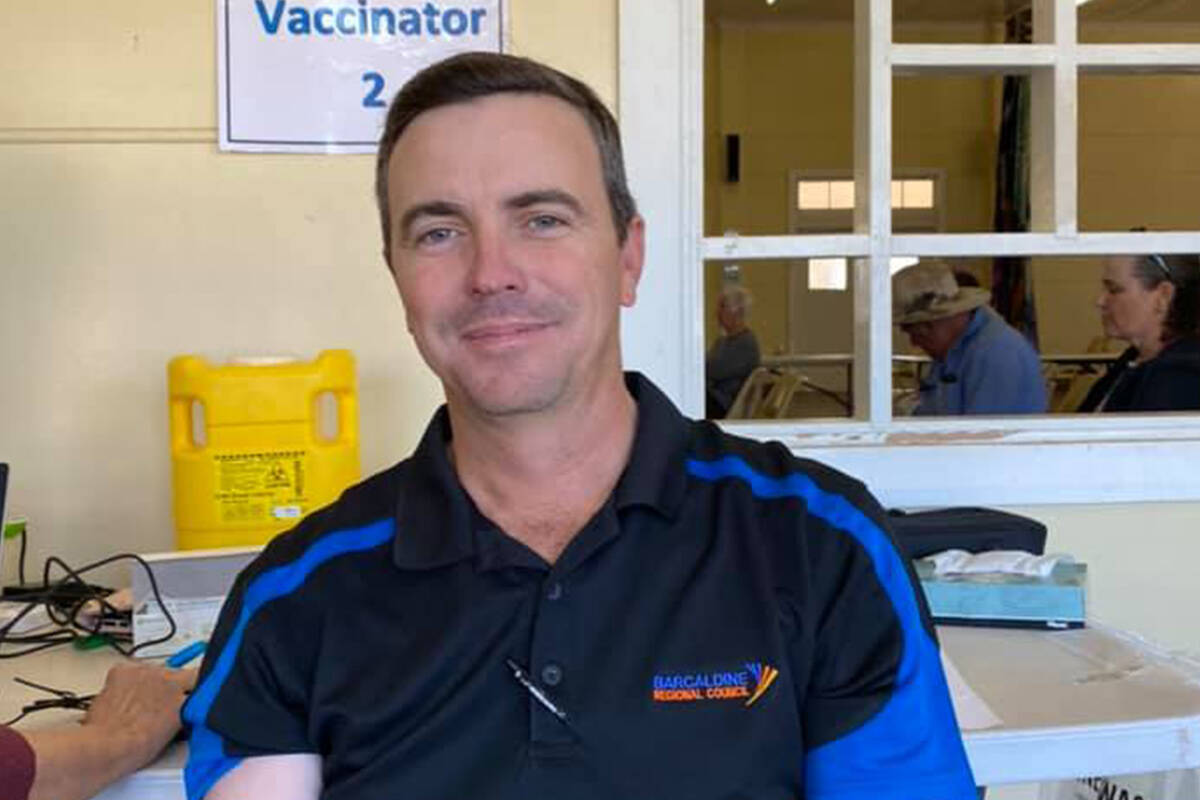 A regional mayor is under investigation for openly questioning the Queensland government's vaccine rollout. 
The Office of the Independent Assessor is looking into "potential misconduct" by Barcaldine Regional Council Mayor Sean Dillon.
During a Council meeting in February, Mr Dillon raised concerns his entire western community could not be vaccinated in the one day allocated by the Central West Hospital and Health Service's planned COVID-19 jab rollout.
The Office of the Independent Assessor was established in 2018 as part of the state government's local government reforms.
Neil Breen slammed the investigation, describing it as "absolute madness".
"If a councillor can't raise things, a mayor can't raise things at a council meeting about a state government program, … then we're living in a communist state."
Press PLAY below to hear the background in full 
Mr Dillon told Neil as it transpired, the airing of concerns at the Council meeting benefitted the community.
"The advice we handed back has helped inform the process where they've come on a number of occasions.
"I think it's just an independent agency gone rogue – I don't think it's political at all.
Press PLAY below to hear Mayor Sean Dillon respond to the investigation 
CEO of the Local Government Association, Greg Hallam, said it was the OIA "overstepping the mark".
"It is Scott, it's just rubbish it just doesn't pass the pub test," he told Scott Emerson.
He said Cr Dillon was reflecting what the community was telling him, about concerns with the rollout locally.
Press PLAY to hear his insights
Image: Barcaldine Regional Council Mayor Sean Dillon / Facebook