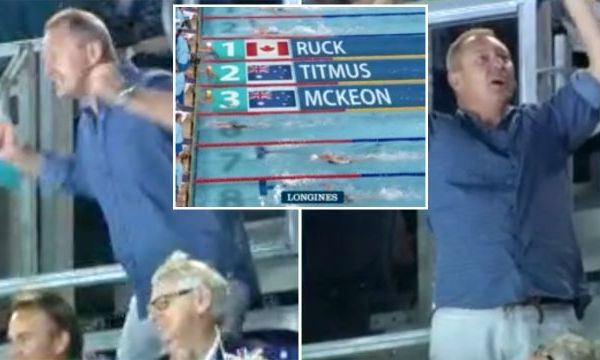 Steve Titmus' reaction to his daughter's Commonwealth Games swim is almost at as memorable Ariarne's silver medal win.
The Queensland teenager missed gold by 0.4 of a second behind Canadian Taylor Ruck.
Steve was already mic'd up for Channel 7 and his response to the nail biting win had us on the edge of our seats.
Download this podcast here