Scared Weird Little Guy becomes a Dirty Rascal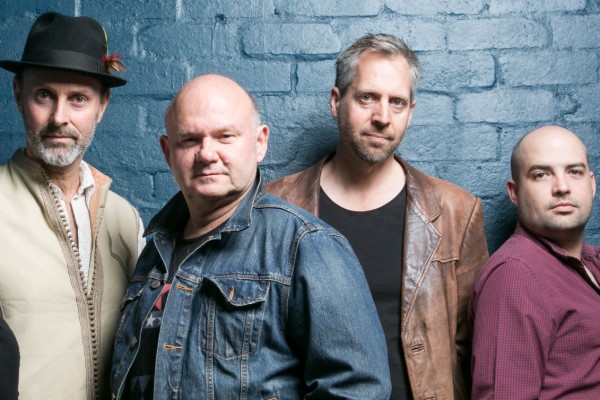 John Fleming made his name on the Australian entertainment scene as one half of the comedy duo the Scared Weird Little Guys but now he's transformed into a Dirty Rascal.
Dirty Rascal is the name of the new rock band he's in along with former Men at Work drummer Jerry Speiser.
On the back of their new album You Be The King the band plays the Milk Factory in South Brisbane next Friday and John tells Mark it's no laughing matter.
Download this podcast here