Ipswich's inaugural Environmental Hero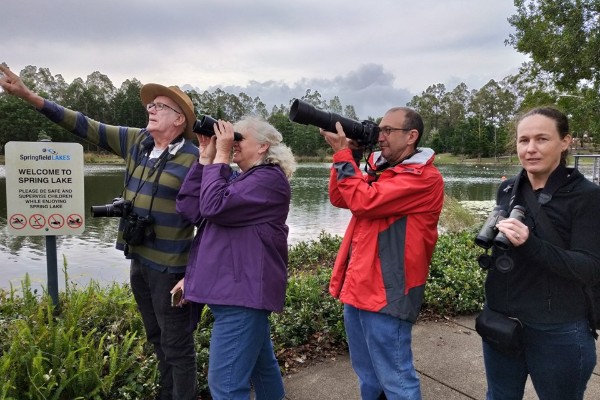 Luise Manning has been one of the driving forces behind protecting and preserving the natural beauty of the Springfield Lakes area.
Since forming the Springfield Lakes Nature Care group in early 2017 it has removed almost 5,000 cane toads, planted 650 trees and pulled piles of litter and garbage from the picturesque lake.
It's work that has earned Luise the Ipswich Council's first Environmental Hero Award and she tells Mark that people would not believe some of the things people have thrown in the lake.
Download this podcast here