Brisbane Lions ready to Roar!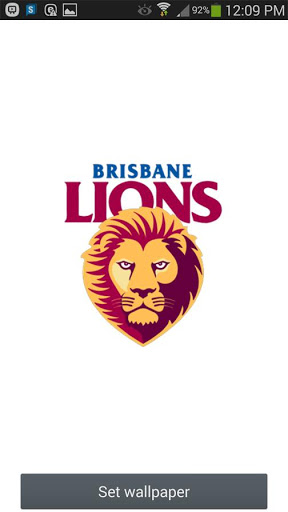 One of the sports stories of the year has been the resurgence of the Brisbane Lions. Last year they won 5 games and this year they have won an incredible 16.
When Greg Swann joined the Lions as CEO in mid 2014 the club was a basket case… But this Saturday night they will host the biggest game at the Gabba in a decade.
Download this podcast here