Neil highlights another community group helping in the cost-of-living crisis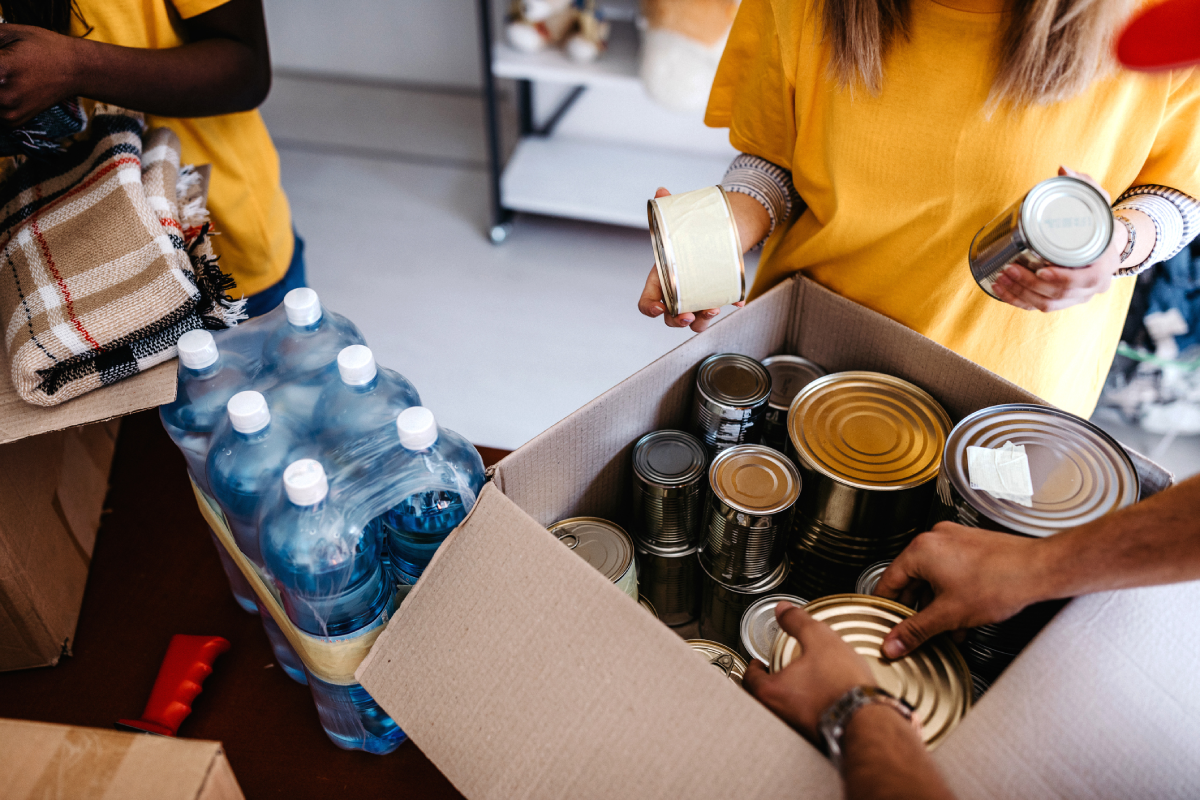 A Caboolture community organisation is seeing locals struggling to make ends meet as the cost-of-living crisis continues to bite.
Neil Breen is highlighting what people are doing in their own suburbs to help people locally.
One of those groups is Caboolture Community Action, which is one of dozens of local organisations offering food and rent relief.
The group's president Sharin Geeves said in the past 3-4 years, they've had 25,000 visits each year to the centre for food hampers, clothing and more.
"We see a lot of families come in, we've been running since 2009," she told Neil Breen.
"When we first started we were mainly outreach."
She says it's tough times for many, even some of their volunteers have lost their rentals.
"It's a lot of people out there," she said.
"I can't even give you a number of how many there are, I've been told that there are 2000 homeless in the Moreton Bay area but I wouldn't be surprised … in the wider Caboolture area there's probably that many."
But she said many were ashamed to admit they were struggling.
Press PLAY below to hear more about the organisation and the work they do
RELATED
BRILLIANT! Heartwarming goodwill initiative takes off in Logan