BRILLIANT! Heartwarming goodwill initiative takes off in Logan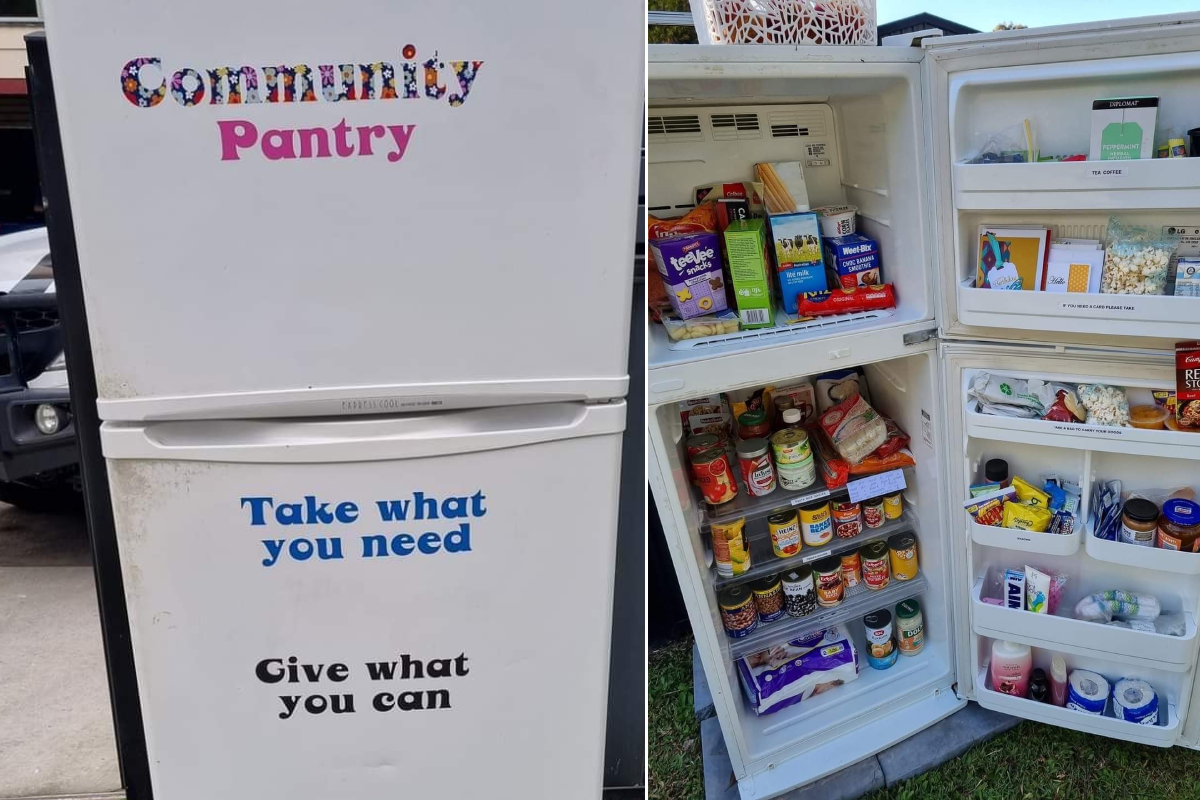 A Brisbane teacher has been humbled by the incredible support and response after she set up a local community cupboard with food and goods.
Libby Stanley said she "put her thinking cap on" to figure out what she could do locally to help people who might be struggling with rising cost-of-living pressures.
She set up a community pantry outside her Bethania house with free food on offer for anyone in need.
She threw in a few extra groceries in her trolley each month, and when she had enough, she started placing items in the fridge, before posting on Facebook and putting a sign up.
"It took less than 24 hours and the fridge was full," she told Neil Breen.
"And what we have seen in the 6 weeks weeks since then … we've seen on average 2-3 people a day are using the pantry."
Among the most popular items are coffee, tins of tuna, tinned veggies, as well as cat and dog food!
There's even clothes and other goods, dropped off by locals.
Neil says he LOVES the idea!
"That is a brilliant story."
Press PLAY below to hear her explain more about the great idea!