Nationwide heavy vehicle crackdown gets underway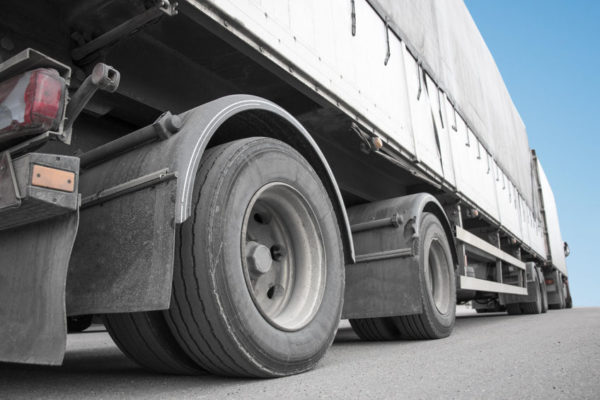 One of the nation's largest trucking compliance operations, Operation Shield, began yesterday.
The seven day crackdown was prompted by last week's Operation Rolling Thunder and will target fatigue breaches and tampering of speed limiters.
Roads and Maritime Services Director of Compliance, Roger Weeks, tells Ray Hadley they're focusing on drivers and companies who are putting lives at risk.
"The really good news is the majority of trucking companies and truckies are skilled, experienced and reputable.
"The people we're looking are those who are either unwilling or unable to do the right thing.
"Lift your game or get out because people's lives are at stake."
Click PLAY below for the full interview
RELATED: This driver couldn't understand why he was pulled over… seriously