Missed out last time? A limited-edition run of Ekka strawberry ice-cream is coming!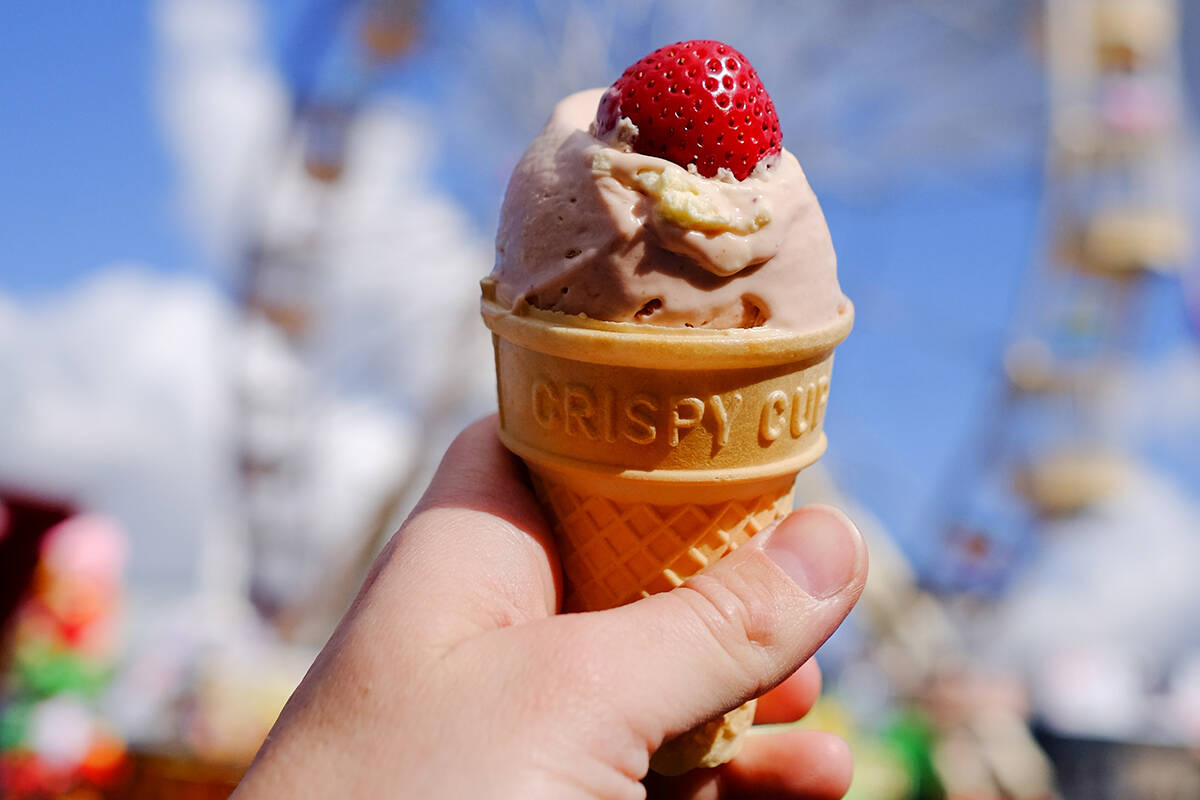 A limited-edition run of five-litre tubs of the Ekka's iconic strawberry ice-cream will be available for purchase in time for Christmas.
The tubs are remaining stock after the Ekka was cancelled at the 11th hour this year, due to a COVID-19 outbreak.
Common Good founder Michael Hornby told Sofie Formica this run will be "the first and probably last time this will be available".
"What it comes with, Sofie, is also some recipes from three of Brisbane's best chefs," he said.
"You don't just have to stick a spoon in – you can do something quite creative at Christmas time."
And even better, your purchase will fund one hour of medical research in a dedicated area of your choice!
Press PLAY below to hear how to secure your own tub 
Image: Getty