Martin Bella speaks out against council watchdog facilitating 'spurious complaints'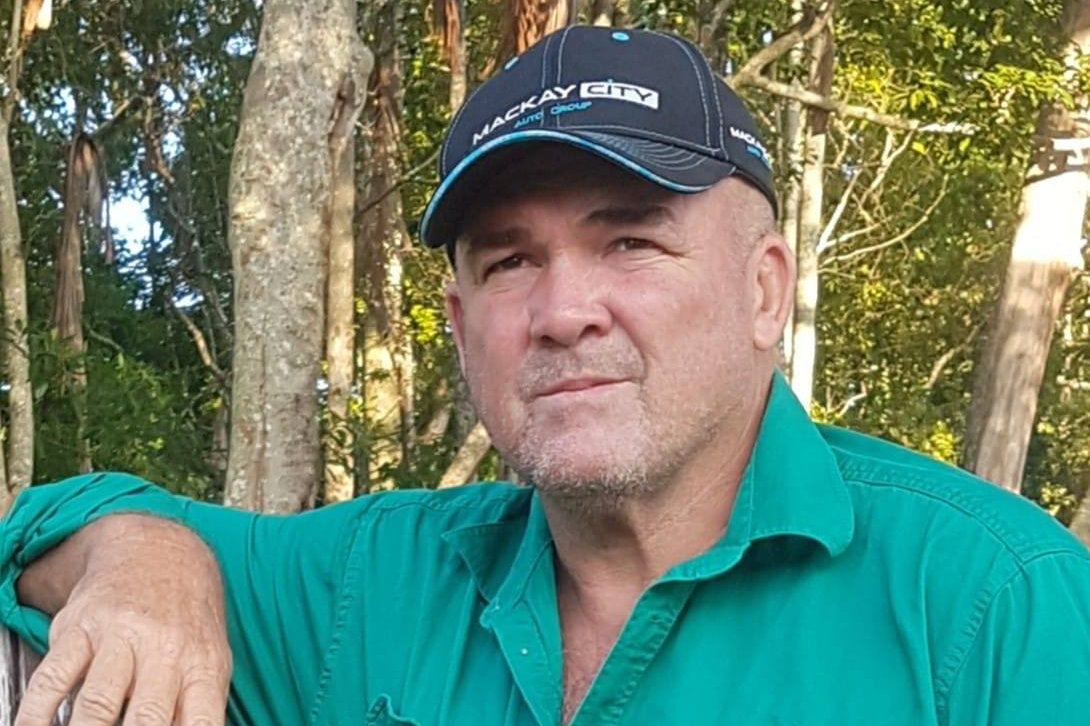 Politicians in Queensland's local government are coming forward with their troubles with the Office of the Independent Assessor, calling for more oversight. 
Barcaldine Regional Council Mayor Sean Dillon yesterday told Neil Breen he's being investigated for misconduct by the OIA after questioning the COVID-19 vaccine rollout in his region.
Mackay Councillor Martin Bella has had a dozen complaints filed against him and says the system can be exploited to cause trouble for councillors.
"The way it works is it gives anyone with a grudge, a petty grievance an opportunity to go and make someone's life hell and there is absolutely no repercussions," he told Sofie Formica.
"We never find out who they are, they never have to pay in any way for a spurious complaint."
Press PLAY below to hear the full interview 
Image: Martin Bella / Facebook