Man charged with murder after Upper Mount Gravatt woman's death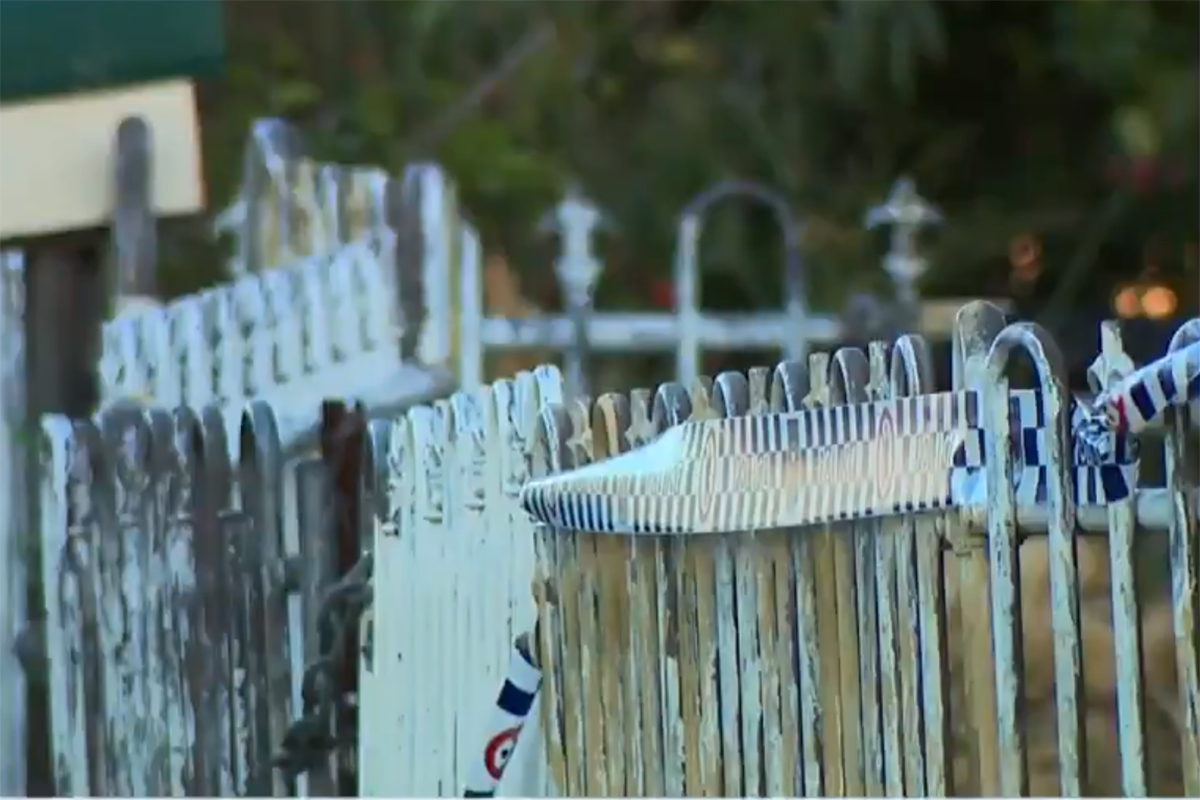 A 43-year-old Upper Mount Gravatt man has been charged with the murder of an Upper Mount Gravatt woman.
Police attended a Wishart Road residence Monday evening on report of a critically injured woman.
She was treated by paramedics with life-threatening wounds to her lower body, but died at the scene.
The 43-year-old man, who was known to the victim, came forward voluntarily to assist police with enquiries.
Overnight, he was charged with one count of murder as a domestic violence offence.
He is due to appear in Brisbane Magistrates Court today.
Image: The Today Show