Police investigating suspicious death of Upper Mount Gravatt woman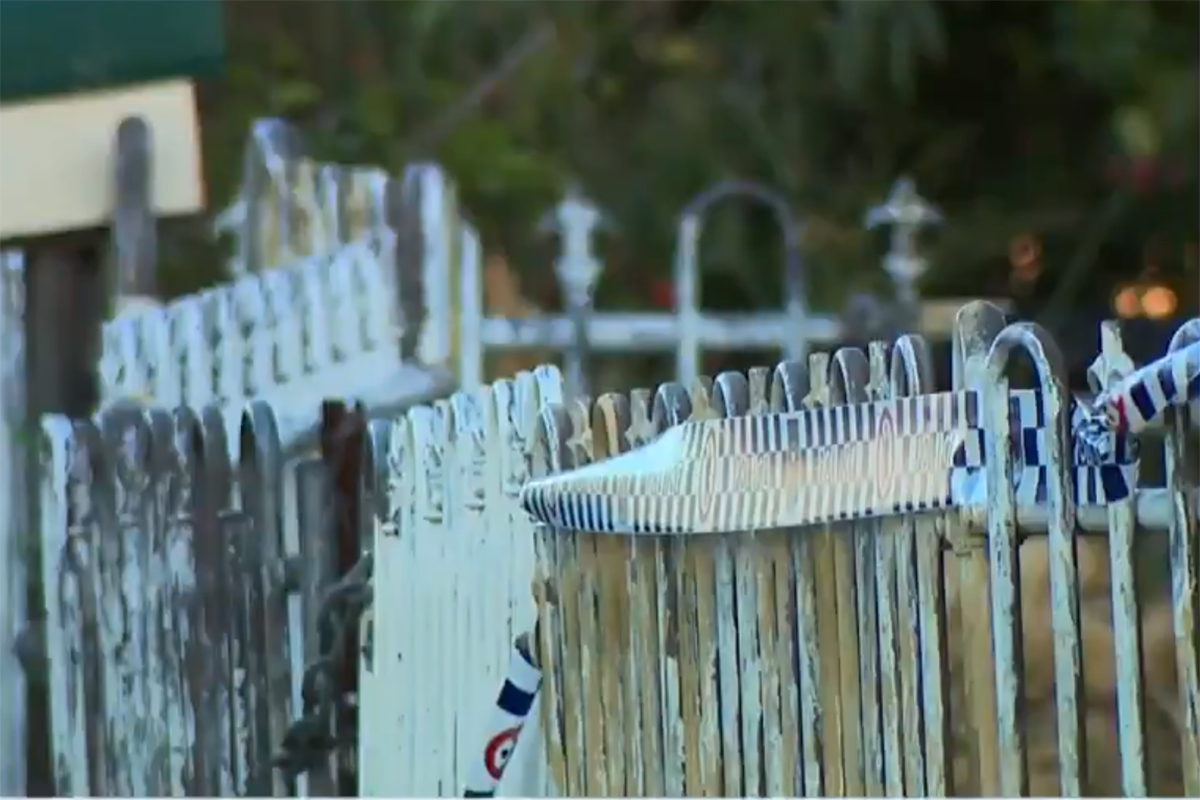 Police are investigating the suspicious death of a 45-year-old Upper Mount Gravatt woman. 
Officers attended a private residence on Wishart Road before 8pm Monday night on report of a critically injured woman.
The woman was treated by paramedics but was pronounced deceased at the scene following life-threatening wound to her lower body.
Detective Superintendent Tony Fleming said a 43-year-old man, who made the initial call to paramedics, voluntarily came forward to assist police.
It's believed he was known to the woman.
He remains in police custody but no arrests have been made.
Press PLAY below to hear the latest 
Image: The Today Show