Brisbane River icon under threat with another eviction notice served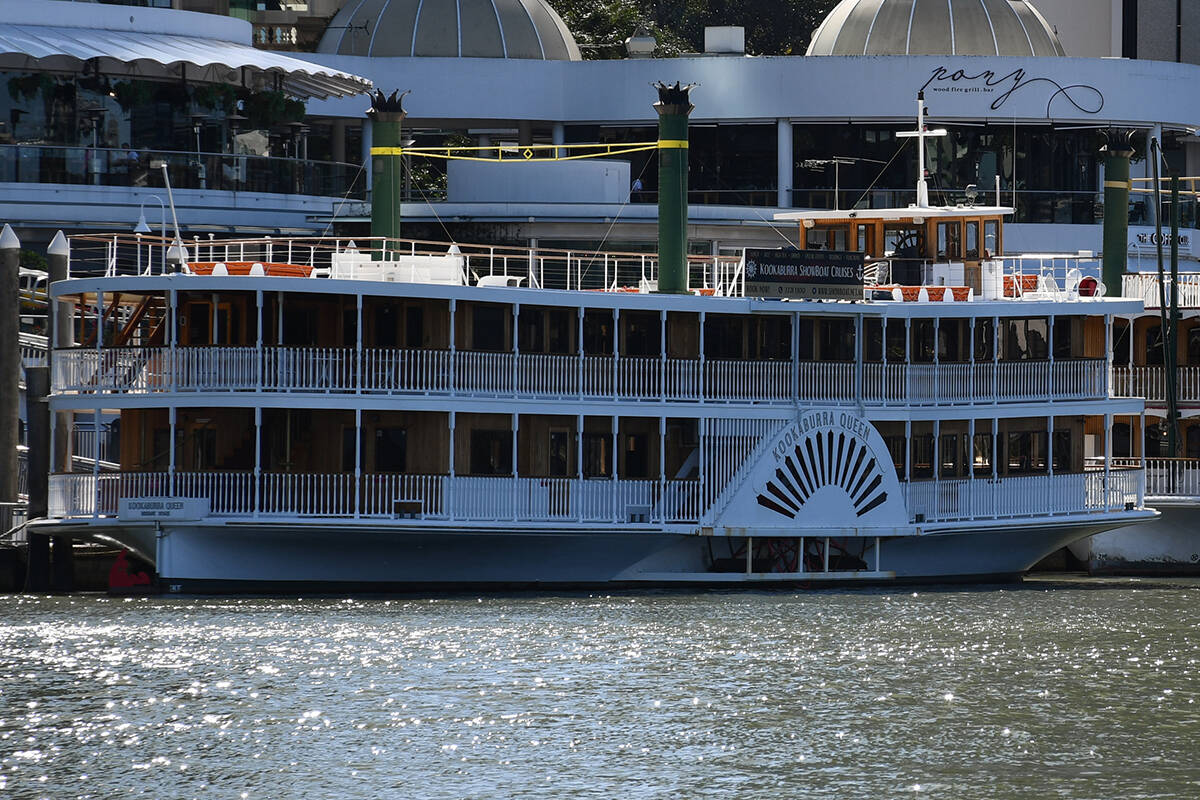 The Kookaburra Queen is the latest Brisbane River icon under threat due to eviction notices. 
Eagle Street Pier is set to close later this year to make way for the construction of a $2.1 billion precinct.
It means the cruise company will be ejected from its home on the river by the end of June.
Shadow Minister for Natural Resources, Mines and Energy Pat Weir brought the issue to light with Neil Breen this morning.
It comes after Brisvegas Cruises owner Barrie Coonan yesterday revealed his and 10 other businesses are being evicted from Dockside Marina.
They, and now the Kookaburra River Queens, have been left with nowhere to go with no commercial facilities on the Brisbane River to move to.
Mr Weir said the Dockside Marina businesses have been left shell-shocked.
"It seems to be a little bit grey, what the government has deemed 'commercial'," he said. "It could be as many as 22 that are in that Marina."
"I am struggling to see how it has reached this stage.
"This is what you elect governments to do – is make sure these sorts of things don't happen, work constructively to some sort of solution."
Press PLAY below to hear the full interview 
Image: Getty