'Nowhere to go' for Dockside businesses given a month to move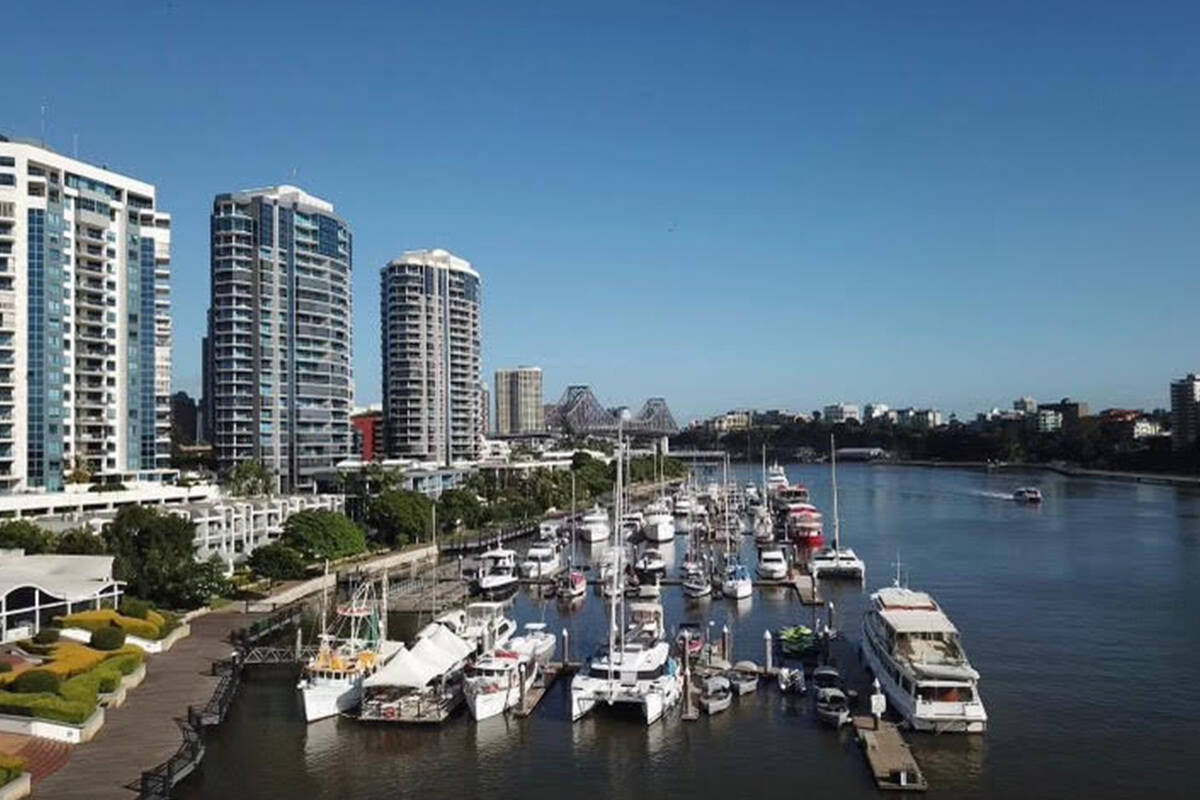 Almost one dozen businesses are being evicted from Dockside Marina with one month's notice. 
The state government is forcing 11 businesses out due to a clause on the dock's lease forbidding commercial businesses to be based there.
Brisvegas Cruises owner Barrie Coonan told Neil Breen there hadn't been issues for "many, many years".
"But there's always a few people that aren't happy, there's some grumpy old men at Dockside that have made some complaints," he said.
"They've found this tiny little clause in a lease that was written about 30 years ago that said 'no commercial activities'."
It's left the businesses in a tough spot, with few or no other locations to move to.
"We've got nowhere to go – there's no commercial facilities on the Brisbane River for boats to live and operate out of."
He said in a twist of irony, it was because of the state government the businesses ended up there in the first place.
"When North Quay got developed back in March, 2016, we were asked to find some sort of temporary location.
"I ended up with my two boats at Dockside, along with a couple of the other operators.
"We were thanked by the state government and helped to relocate there financially."
Press PLAY below to hear the full interview 
Image: Supplied