Find a winner!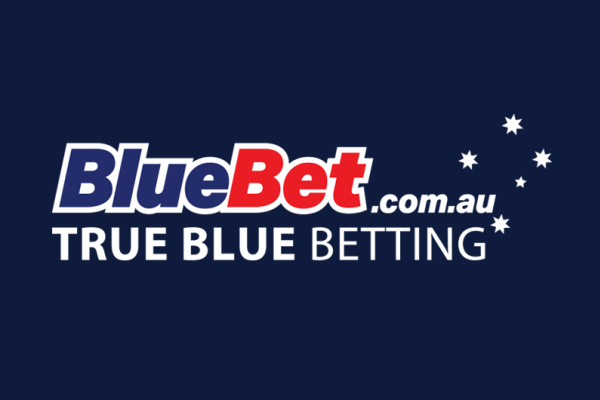 Owner of BlueBet Michael Sullivan and Mark 'Piggy' Riddell join Ray Hadley to give the odds and tips for all of the weekend's sport.
Piggy had a weather update before the tipping kicked off.
"Yeah, it's absolutely pouring here at Little Zak's Academy, Shellharbour, Ray."
But something else in the report stood out to Ray.
"Listen, listen…"
Press PLAY below to hear their tips