EXCLUSIVE | Passenger claims infected Uber driver defied health directives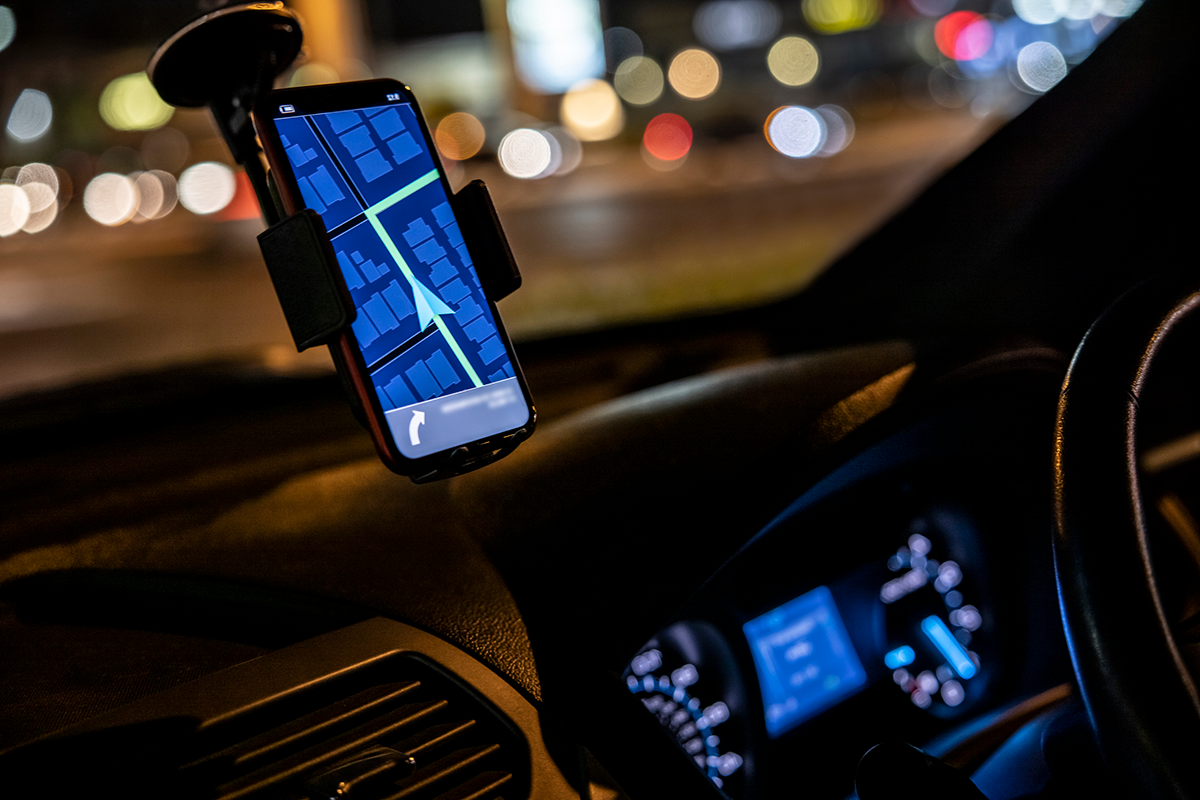 A Gold Coast Uber driver who tested positive to coronavirus reportedly flouted health directives while infectious. 
Queensland recorded two new locally-acquired cases of COVID-19 in the last 24-hour period, including a fully vaccinated man in his 50s.
He was infectious in the community for three days and a close contact says he was clearly displaying symptoms and not wearing a mask.
Speaking exclusively to The Scott Emerson Drive Show, Paul revealed he was driven by the man last Saturday.
"I noticed he wasn't wearing a mask – that's from picking us up to dropping us off," he said. "I noticed him coughing a few times as well."
Health directives at the time of the drive, and Uber's own policy, required rideshare drivers to wear masks. (See full statement from Uber below)
Paul received a call from Queensland Health Wednesday afternoon, notifying him he had been identified as a close contact.
Despite returning a negative test and being fully vaccinated, he'll now need to enter quarantine for 14 days.
"It didn't quite click in my head that he was sick or I should be worried about it."
Press PLAY below to hear Paul describe the drive
A spokesperson from Uber provided the following statement: 
"The well-being of those who use the Uber platform is a key priority for us, and we have a dedicated team working around the clock to support them the very best we can.

"Every trip on the Uber platform has GPS tracking, enabling us to work closely with public health agencies in each state to support contact tracing.

"We have processes in place to temporarily remove an individual's access to the Uber app if authorities report an infection. We may also limit other individuals' access to the app if health authorities advise there is a risk.

"To help protect the health and safety of everyone, we are advising anyone riding or driving with Uber in Queensland to wear a mask, unless exempt by law."
Image: Getty