Brisbane CBD slowly coming back to life with workers, shoppers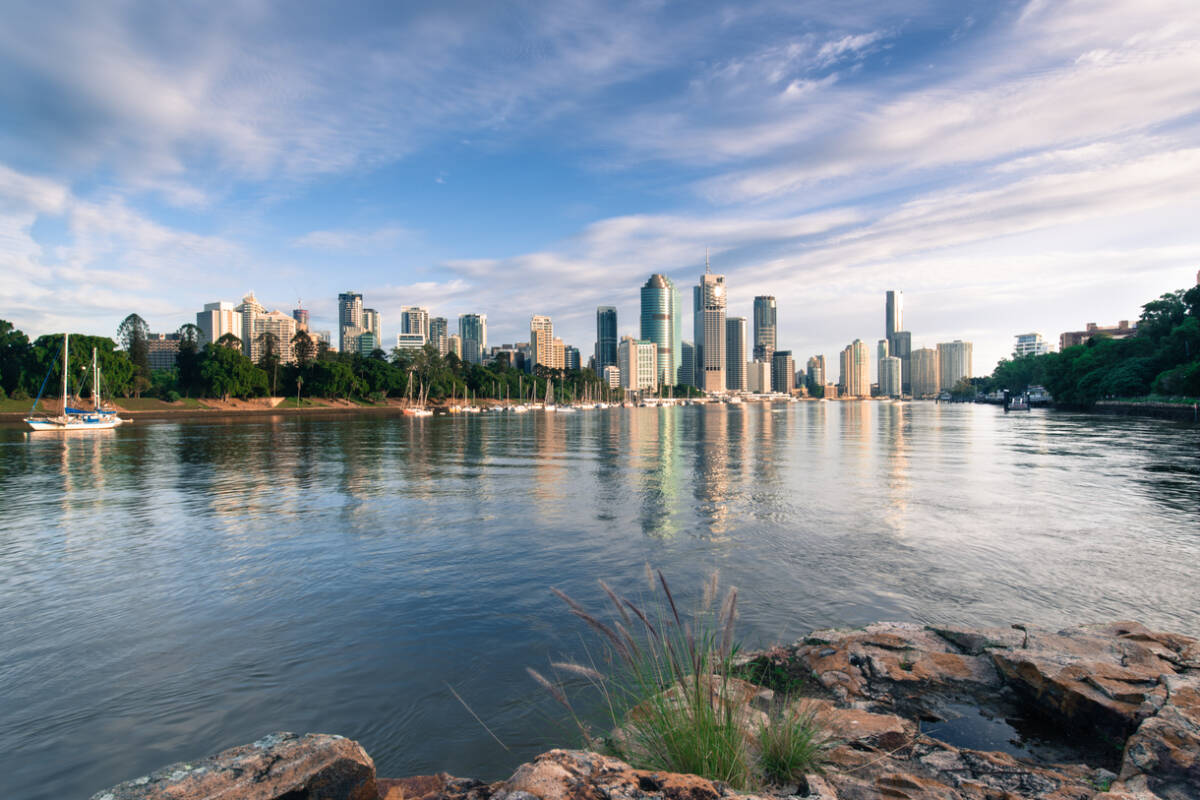 Brisbane Lord Mayor Adrian Schrinner says the number of workers are slowly returning to the CBD, as well as people shopping and moving around the city.
City centres across the country were the hardest hit when the COVID-19 pandemic began.
But he's confident more people are finding their way back to the city.
"There are some really positive signs, it started when we had the lighting of the Christmas tree and Black Friday sales on the one day," he told Scott Emerson.
"From that time on we have seen a lot more people come into the CBD, so we're now up to 70 per cent of pre-COVID numbers, which is awesome, and we want to see that number continue to climb."
He also reminded Brisbanites every Brisbane bus will be free to ride for two weekends in the lead-up to Christmas.
"We've seen the numbers down around 30-40 per cent on public transport, and we've also at the same time seen more traffic on the roads, so that obviously something that is a COVID phenomena.
"So we need to get more people on public transport, the reality is the congestion around the city will continue to be a lot worse if we don't do that."
Press PLAY below to hear more about the city's revival
Image: Getty iStock