'Big slap in the face': Mirvac told ousted shop owners to fund own defits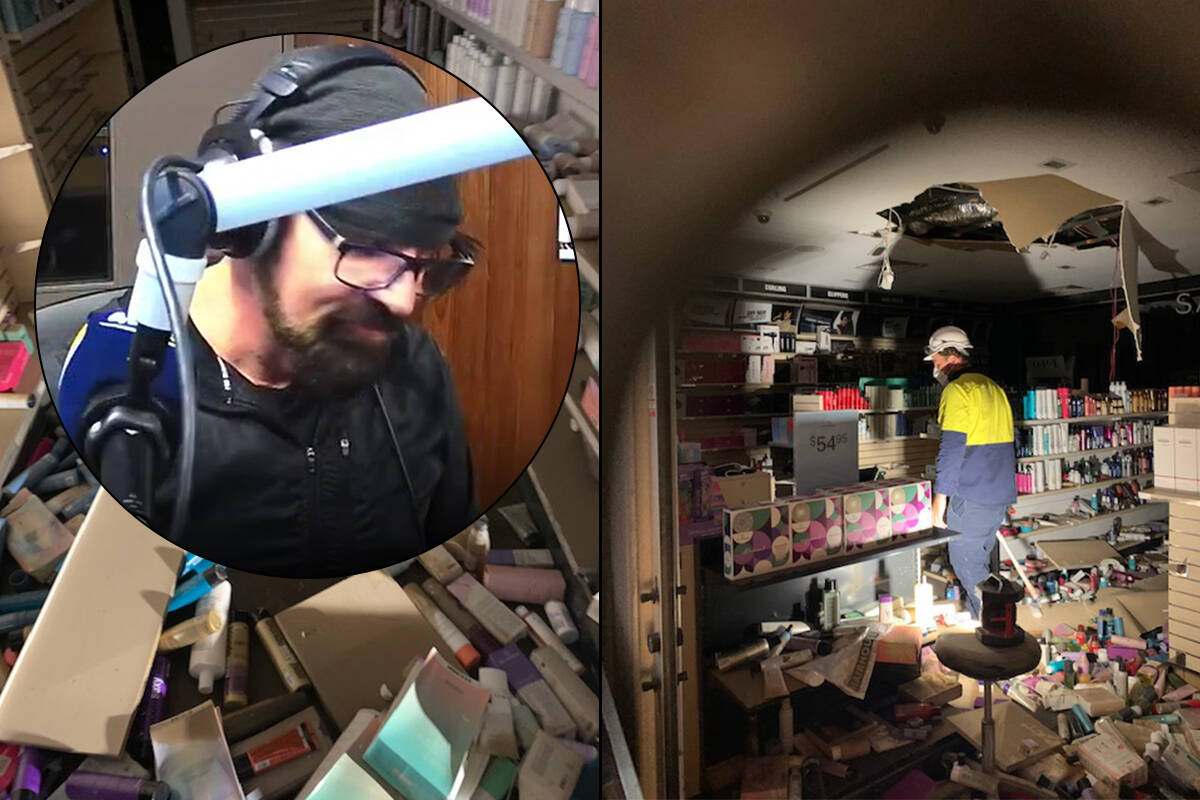 The ousted owners of numerous stores in Toombul Shopping Centre have been told they must fund their own defits.
Property developer Mirvac will bring plans to redevelop the site forward, following the floods in February.
The move has left the owners of businesses in the centre at a huge loss.
Jim Demtrios, who owned Hairhouse Warehouse in the centre, told Neil Breen he's lost around $500,000.
"I can't even get in there to get my things out," he said.
"I managed to get some stuff out of there but not a lot because we're only allowed in there for little bits of time.
"And I was worried about my health – the centre was full of E. coli and high levels of bacteria."
Mr Demtrios said to make matters worse, Mirvac has told owners must pay for their shops to be defitted.
"They told us we had to defit our stores and pay for it on our own!
"This was another big slap in the face again. I just couldn't believe it."
Press PLAY below to hear the full interview 
RELATED
'How am I going to win?': Toombul business owner to take on Mirvac
Image: Supplied