Australians eager to travel as date looms to lift international flight ban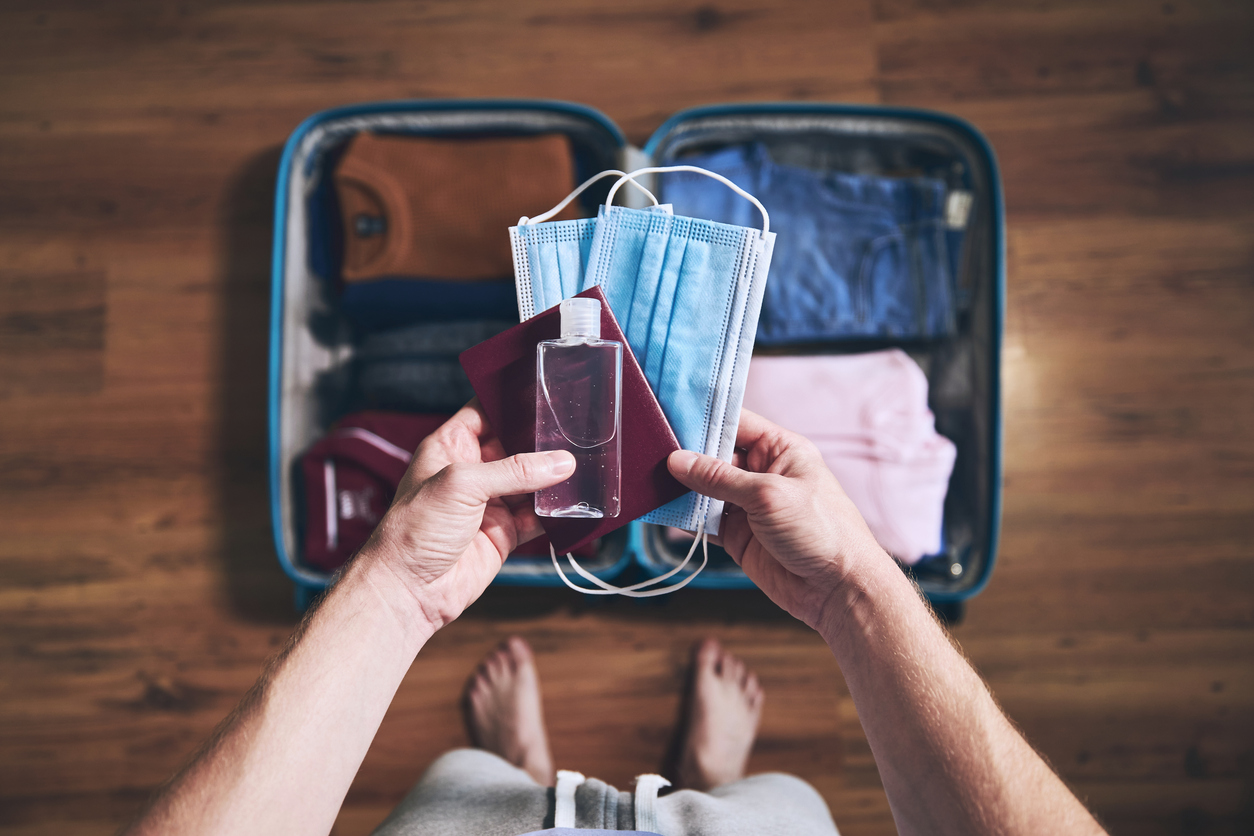 Flight Centre boss Graham Turner there's a growing appetite for travel after the federal government announced international travel for fully vaccinated Australians will resume from next month.
It's still unclear when Queensland will open up domestic borders.
The sunshine state's tourism sector is calling for a state-based roadmap on reopening borders.
"Generally the movement is in the right direction, I know Tasmania, WA and Queensland have been a bit recalcitrant so far, but I am pretty confident that will change pretty quickly," he told Sofie Formica.
"I think everyone accepts the Premier wants to keep Queenslanders safe, and all of this sort of thing.
"But in the end we have to open up to the rest of Australia and the rest of the world."
He said undoubtedly a growing appetite for travel since the announcement.
"It was the same when the New Zealand bubble opened, the first people are close relatives … they are desperate to see their kids, to see their grandparents, grandchildren that sort of thing that's what's been happening.
"And as soon as people can travel, they will travel internationally, particularly places like UK< Europe, India, North America, where there are a lot of people who have relatives.
"This is closely followed by business."
Press PLAY below to hear more about his push for Queensland to re-open