'What can we do?': Queensland tourism industry calls for roadmap to reopen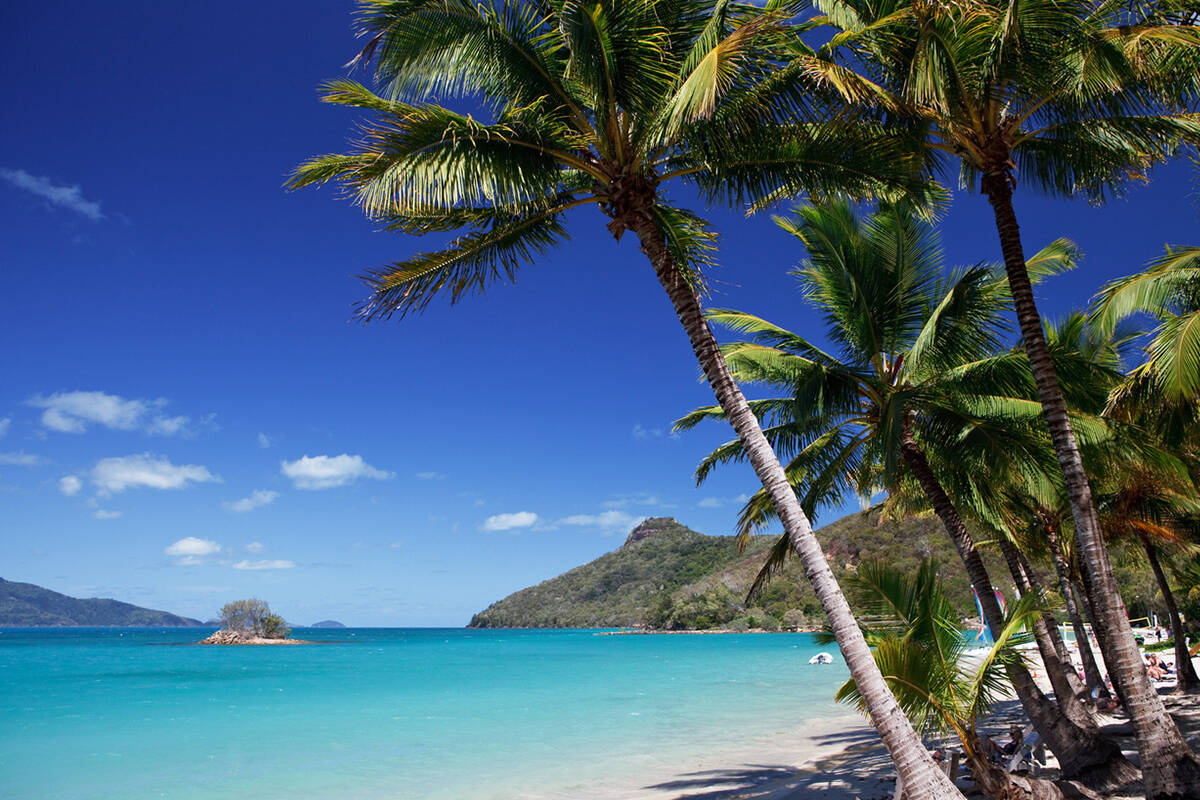 Queensland's tourism industry is calling for a state-based roadmap on reopening borders. 
Prime Minister Scott Morrison last week announced the federal government is finalising plans to reopen borders and relax the international travel ban.
Each state is expected to reopen their international borders as they hit 80 per cent vaccination targets, as outlined in the national pandemic exit plan.
It's led to concerns Queensland will be left in the dust as the state's commitment to the plan remains ambivalent.
"We need to have a sequence of events that takes us to a better future, and that's what we're asking for," Queensland Tourism Industry Council CEO Daniel Gschwind told Sofie Formica.
"We don't necessarily expect governments – ours or others – to tell us exactly what date we move to the next phase but we need to understand the sequence.
"We need to know what can we do to get us there."
Press PLAY below to hear the full interview 
Image: Getty