Australia is going to see an electric car revolution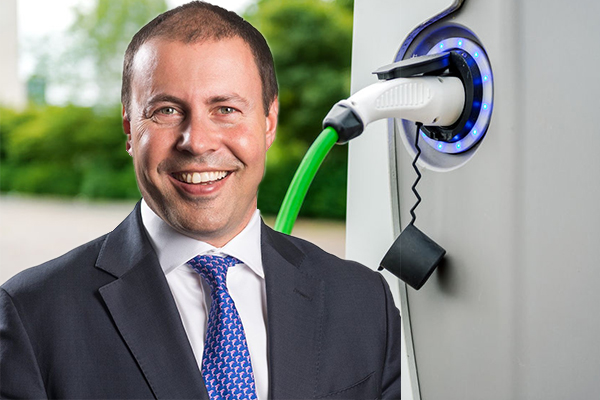 Minister for the Environment and Energy Josh Frydenberg says the global electric car revolution is coming to Australia.
There are approximately 4,000 electric vehicles on the nation's roads, making up a measly 0.1% of new vehicle sales. A small amount when compared to countries like Norway where electric cars make up 20% of new sales.
Michael McLaren speaks with Mr Frydenberg on why this will be the next big boom.
"It's going to be very significant over time here in Australia."
Making electric vehicles a practical option will require new types of infrastructure to be implemented across the country.
"NRMA in NSW is investing in 40 fast-charging stations.
"We have about 470-odd charging stations across the country compared to some 60,000 in Europe and I think that will increase over time here."
Listen to the full interview below