Ascot store offers customers sweet deal to help charity during flood crisis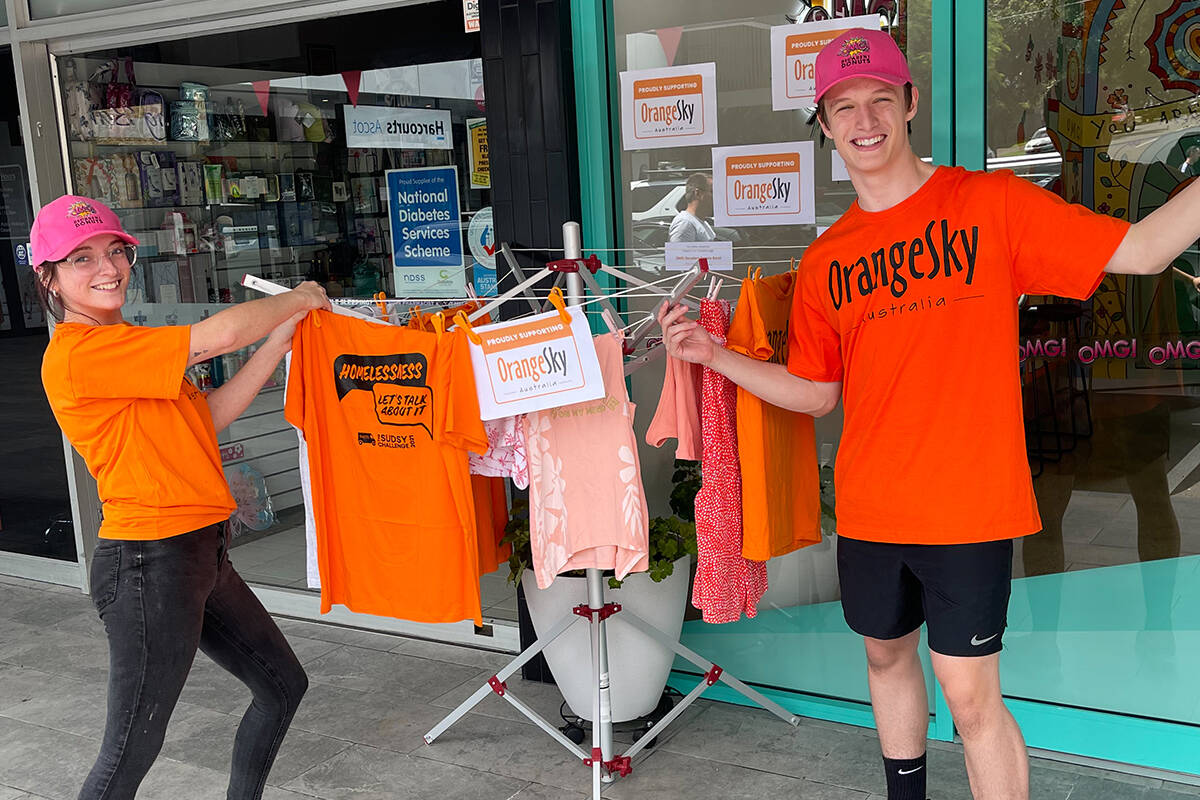 A local store is giving away its donuts to customers for free, all in the name of charity. 
Just one week after OMG! Decadent Donuts Ascot was inundated with about a metre of storm water, the store has pivoted to raising money.
Anyone who donates to Orange Sky, a free laundry and showers service, can pick up a free donut.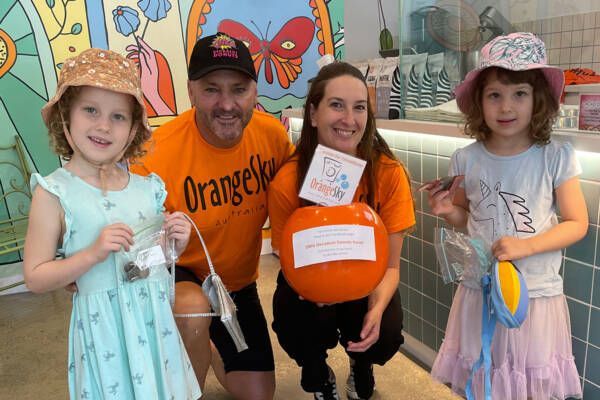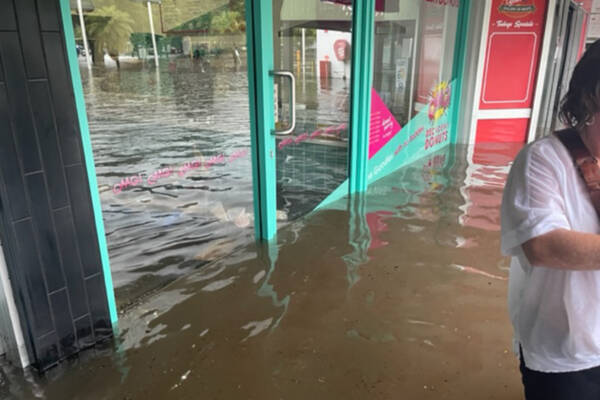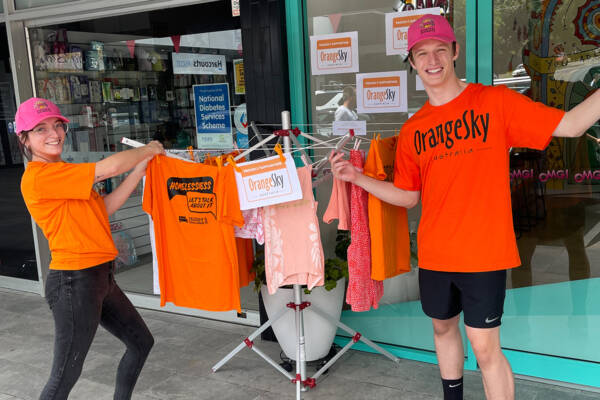 Co-owner David Moore told Neil Breen they're on a mission to raise $10,000 before the week is out.
"We sat down and thought 'Well, who's helping the most and how can we help fund that?'
"I think we've already raised $1500," he said.
"People come in, they donate, we give them free donuts and we just put it all through to Orange Sky straight away!"
Press PLAY below to hear the full interview
Image: Supplied