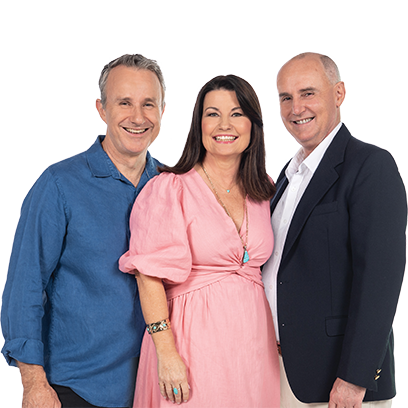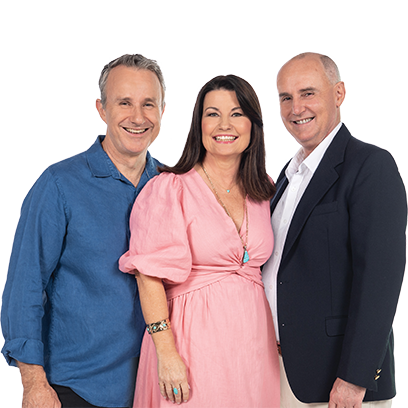 Tune in to 4BC Breakfast with Laurel, Gary & Mark every weekday from 5.30am-9am.
Laurel Edwards, Gary Clare and Mark Hine will keep you updated on the latest news and talk Brisbane, along with a soundtrack of classic tunes.
Laurel Edwards recently clocked up three decades on Brisbane Breakfast airwaves, an Australian radio record.
Advertisement
Advertisement
Advertisement
Advertisement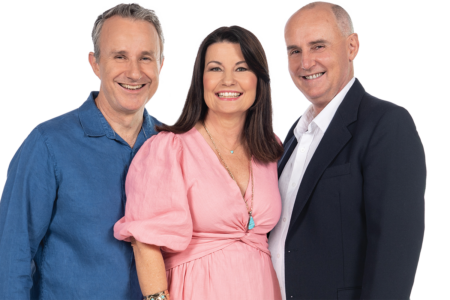 Laurel Edwards, Gary Clare and Mark Hine for Breakfast on Brisbane's 4BC 882
Laurel, Gary & Mark
/
20 hours ago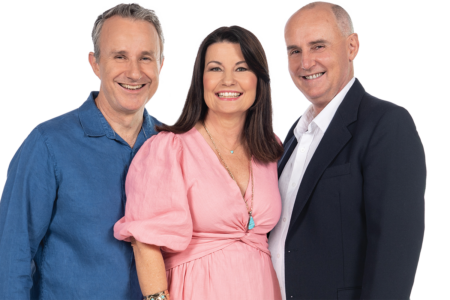 Laurel Edwards, Gary Clare and Mark Hine for Breakfast on Brisbane's 4BC 882
Laurel, Gary & Mark
/
20 hours ago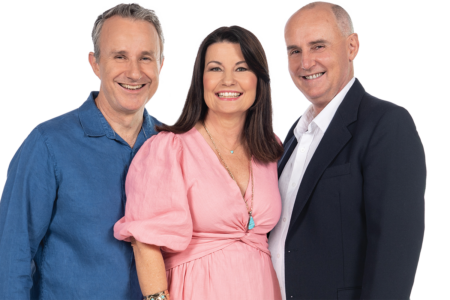 Laurel Edwards, Gary Clare and Mark Hine for Breakfast on Brisbane's 4BC 882
Laurel, Gary & Mark
/
20 hours ago