'A real kick in the guts': Flood victims furious over Seqwater appeal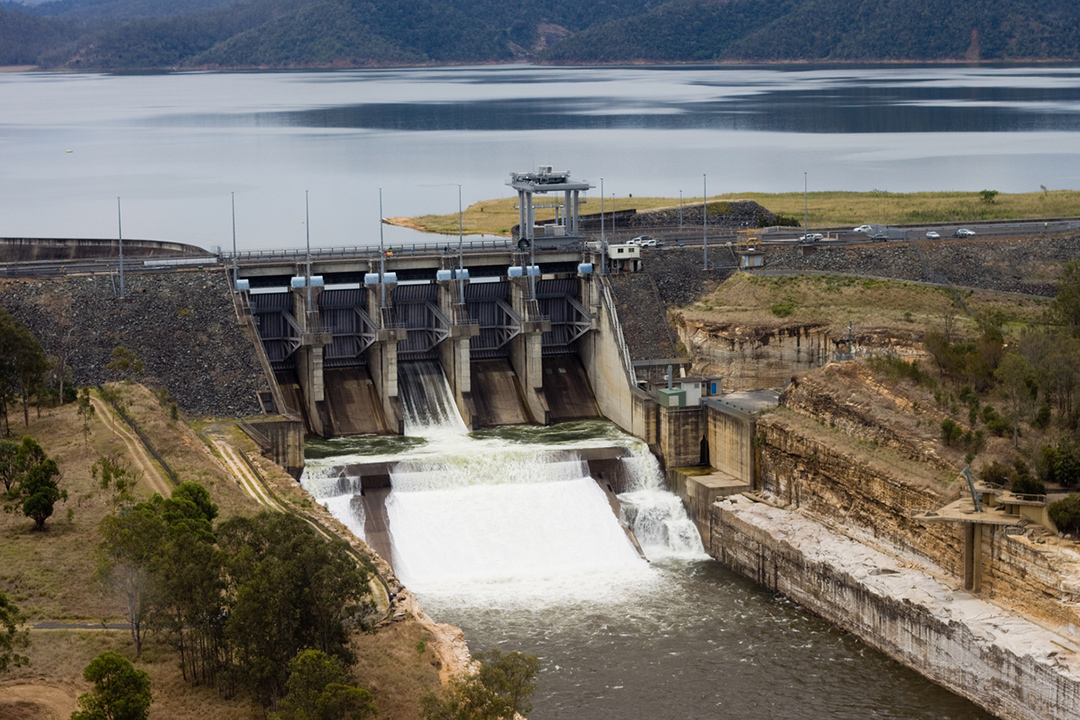 Victims of the 2011 floods are making a last-ditch effort to win compensation, taking their fight to the High Court. 
In February this year, the state government, Seqwater and SunWater were ordered to pay $800 million to Queenslanders who formed a class action.
Water authorities were found to have negligibly managed Wivenhoe Dam, as engineers should have made substantial releases before the heaviest forecast rain.
However, Seqwater appealed the payout in the Supreme Court and won.
Ipswich Councillor Paul Tully, who counts himself among the victims, told Sofie Formica Seqwater's appeal was "a real kick in the guts", even 10 years on.
"It's terrible because they're covered by insurance," he said. "There are a lot of people who are now angry."
"But hopefully this is the last roll of the dice – there is no more beyond the High Court.
"We can just hope the law will prevail in our favour."
Press PLAY below to hear Councillor Tully discuss the appeal in full 
RELATED
'They should be ashamed!': Neil Breen lashes 'scabby' Seqwater 
Image: Getty