'They should be ashamed!': Neil Breen lashes 'scabby' Seqwater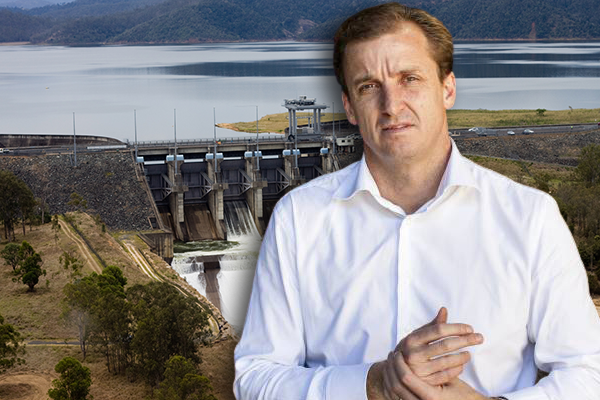 Neil Breen has blasted Seqwater following a Supreme Court win yesterday over the 2011 floods. 
In February this year, the Queensland government, Seqwater and SunWater were ordered to pay 6500 Queenslanders who formed a class action $880 million.
Water authorities were found to have negligibly managed Wivenhoe Dam, as engineers should have made substantial releases from the dam before the heaviest of the forecast rain.
Seqwater appealed the payout in the Supreme Court and yesterday won and was awarded costs.
"It's raining money at Seqwater – have you seen what you pay for your water rates?" Neil asked.
"Are they that scabby and stingy that they went to court to get this $440 million back?
"We all know what happened with those floods, we were all here!
"They should be ashamed of themselves at Seqwater today; absolutely ashamed of themselves."
Press PLAY below to hear Neil Breen's comments in full 
Image: Getty