With over 17 years experience, this horse trainer tells Ray why he chose this rural town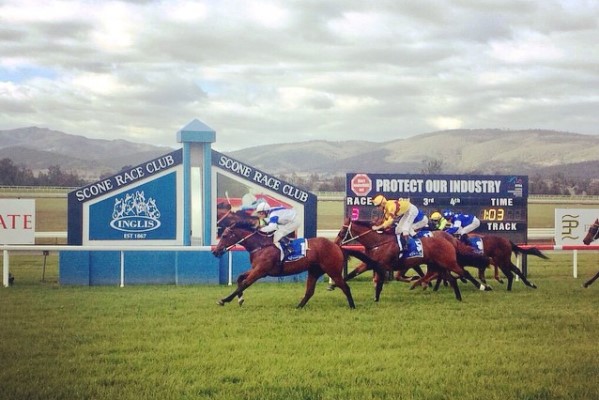 Rod Northam has been training horses for over 17 years, so he certainly knows a thing or two.
He joins Ray who is broadcasting live from Scone Race Club ahead of Sunday's Country Championships Qualifier.
Described around town as a "champion bloke", Rod tells Ray the advantages of living and training in a small town.
Having grown up in Singleton before making the move, Ray asks him why he chose Scone in New South Wales' Hunter Region.
"Scone's just a premier racetrack in the area, it was sort of the number one choice.
"It's absolutely amazing. I've been lucky enough to have a bit of success in it."
Rod has three horses running in Sunday's qualifier.
Click PLAY below for the full interview