Will the Gold Coast bike scheme end in disaster?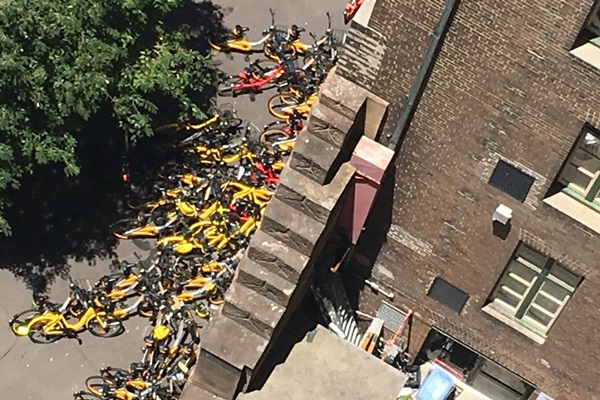 Gold Coast City Council has launched hundreds of dockless bikes across the city.
But will the scheme mimic the disastrous Sydney rollout?
150 of the silver and orange bikes were unleashed last week, with 150 more over the weekend.
The numbers will ramp up to 2,000 in time for the Commonwealth Games.
Different to the Sydney and Melbourne schemes which encourage users to leave the bikes just about anywhere, the Gold Coast system will reward riders with credits for parking them at five nominated bike hubs across the city.
Ray Hadley: "Fancy imposing them on your beautiful Gold Coast.
"What a ridiculous thing to do."
Ray's team has been in contact with the council, who say they haven't received any complaints so far.
The company responsible is Mobike, the same company operating the dockless bikes in Shanghai.
A listener sent this in from China… let's hope it's not Shanghai.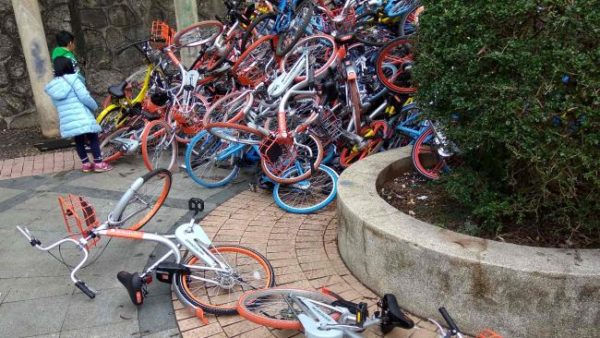 Listen to Ray's comments and what listeners have to say below