Why Sofie Formica is defending the WA Police Force amid hospital photo backlash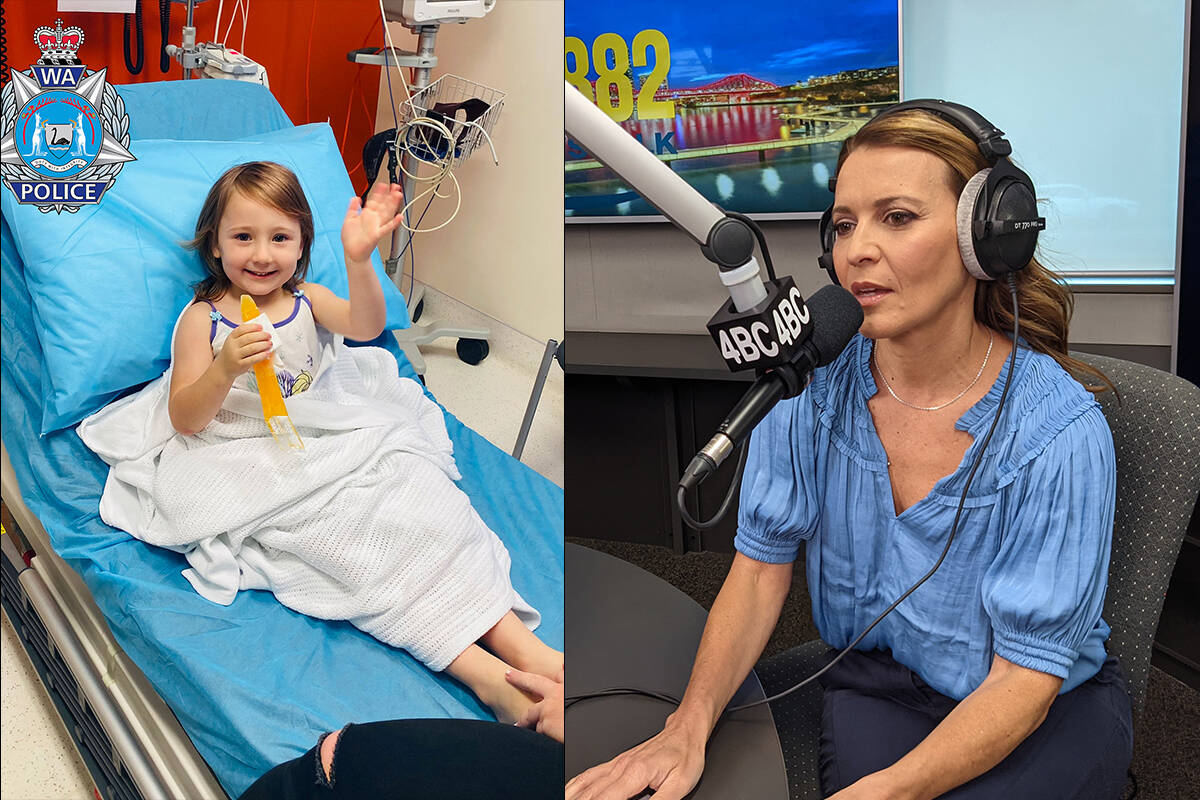 The Western Australia Police Force have come under fire for sharing a photo of Cleo Smith in hospital following her miracle rescue. 
Critics argue sharing the photo wasn't in the family's best interest, but rather, is self-serving for the police media.
Sofie Formica said she's "really glad" the photo went online.
"They completely [diffused] anybody trying to get the first photo of that little girl," she said.
"We know that would be a really valuable photograph to any news organisation, to any paparazzi photographer to get photographs of her – particularly the first.
"Didn't it mean that we all sort of put that to rest?"
Press PLAY below to hear Sofie's comments in full
Image: WA Police Force / Twitter