Why Peter Dutton is taking aim at a Coalition colleague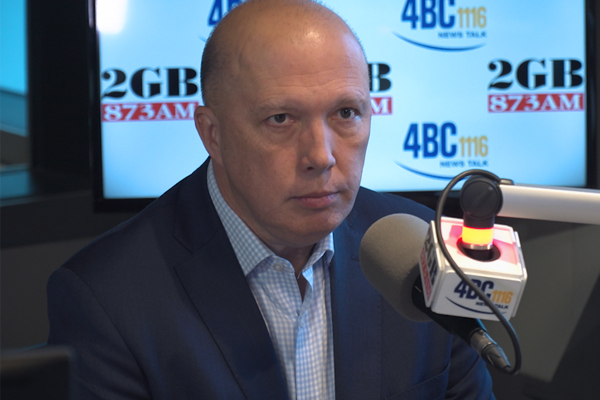 Home Affairs Minister Peter Dutton has criticised fellow Queensland representative Gerard Rennick's antivaxx-adjacent social media posts.
Ray Hadley told Peter Dutton he'd renounce himself as a "card-carrying right-wing shock jock" if the Coalition continue to support the "lunatic".
Mr Dutton noted Senator Rennick has admitted the error and removed the posts, but admitted "he shouldn't do it".
"Particularly at the moment when there is a lot of disinformation going around, … there is a special responsibility on members of parliament … that you need to be very careful.
"The benefits of [the] vaccine [are] obvious to everybody!"
Press PLAY below to hear the full interview