Why Neil Breen wants Australia to 'embrace' nuclear-powered submarines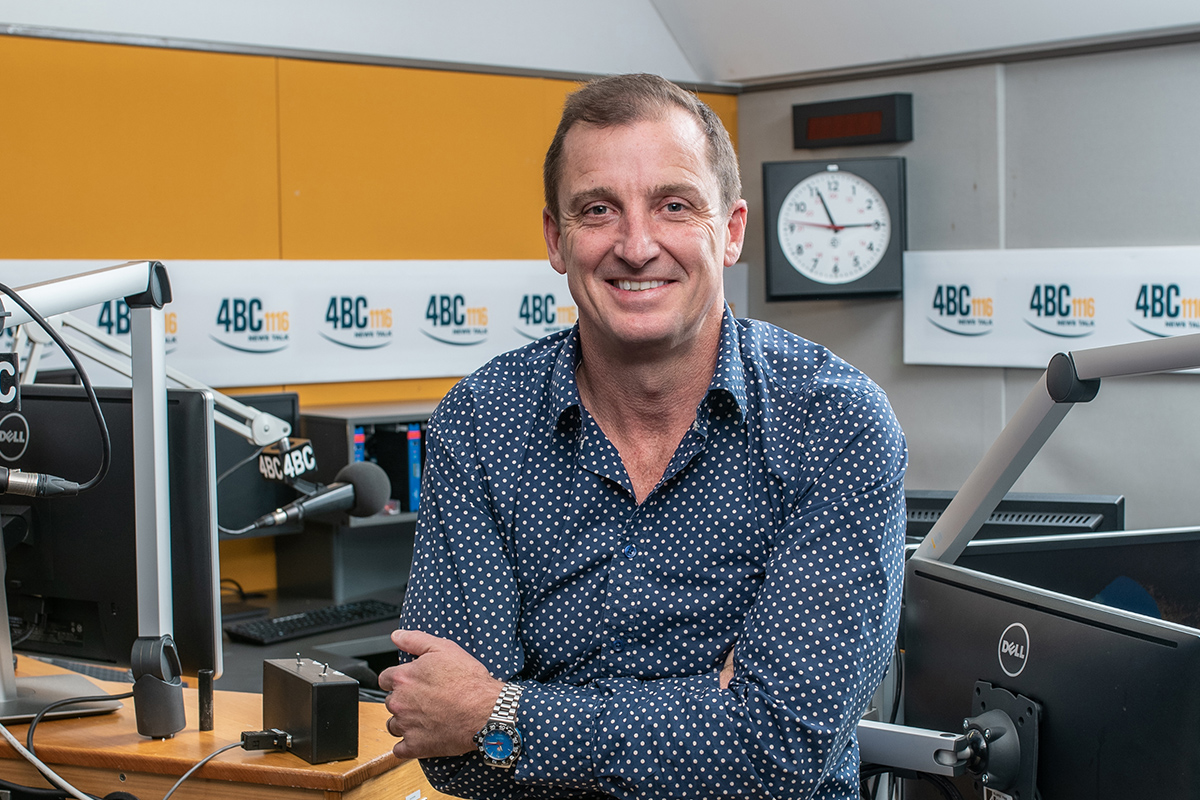 Neil Breen has voiced his support for Australia's fleet of nuclear-powered submarines. 
A landmark trilateral security pact between Australia, the UK and the US is seeking to counter Chinese influence in the Indo-Pacific.
France described the deal as "a stab in the back" after it saw Australia's $90 billion contract with shipbuilder Naval Group torn up.
"The threat from China is real," Neil said. "They've been really after world domination.
"If publicly, our officials … are prepared to say what they say about China, … imagine what they know behind the scenes, … imagine what the intelligence community's heard.
"Embrace it – yes, nuclear technology might be frightening, but in the modern world, they know how to handle it and this deal will help us in the long run."
Press PLAY below to hear Neil's comments in full