Why it's not time to ditch masks all together in Queensland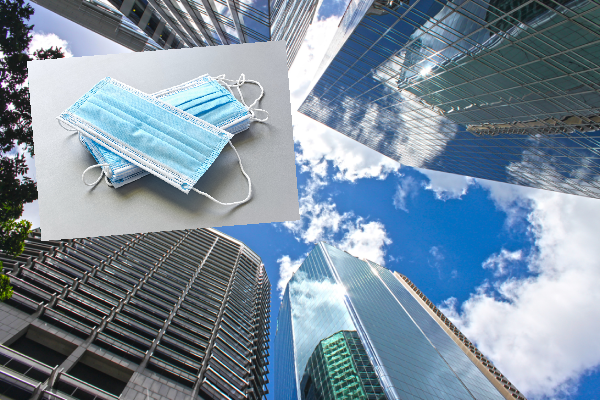 An infectious diseases expert says it's not time to ditch the mask mandate yet in Queensland.
It was announced today people can now remove their mask whenever they are seated, whether they're eating or not.
This includes at work or school, or in venues such as theatres and cinemas.
It also includes at sporting events like the NRL Finals this weekend at Suncorp Stadium.
Despite the changes, residents in south east Queensland must continue to carry a face mask at all times and continue wearing them when they can't socially distance, while on public transport, in taxis or rideshares and at indoor venues when you're standing or moving around.
Professor Raina Macintyre, an infectious diseases expert at the University of New South Wales,  said it's good that Queensland is using the mask mandate at this stage.
"They are actually more effective early, and you can avoid an outbreak potentially if everyone is wearing a mask," she told Dan Nolan filling in for Scott Emerson on 4BC Drive.
She said it definitely wasn't time to ditch the masks, yet.
"It doesn't take much, this Delta variant is really contagious," she said.
"Queensland has done really well to keep it under control. But there's so much COVID around, just south of you, that I think it's very wise to be precautionary."
Press PLAY below to hear more about what she recommends