Mask mandate partially eased for south-east Queenslanders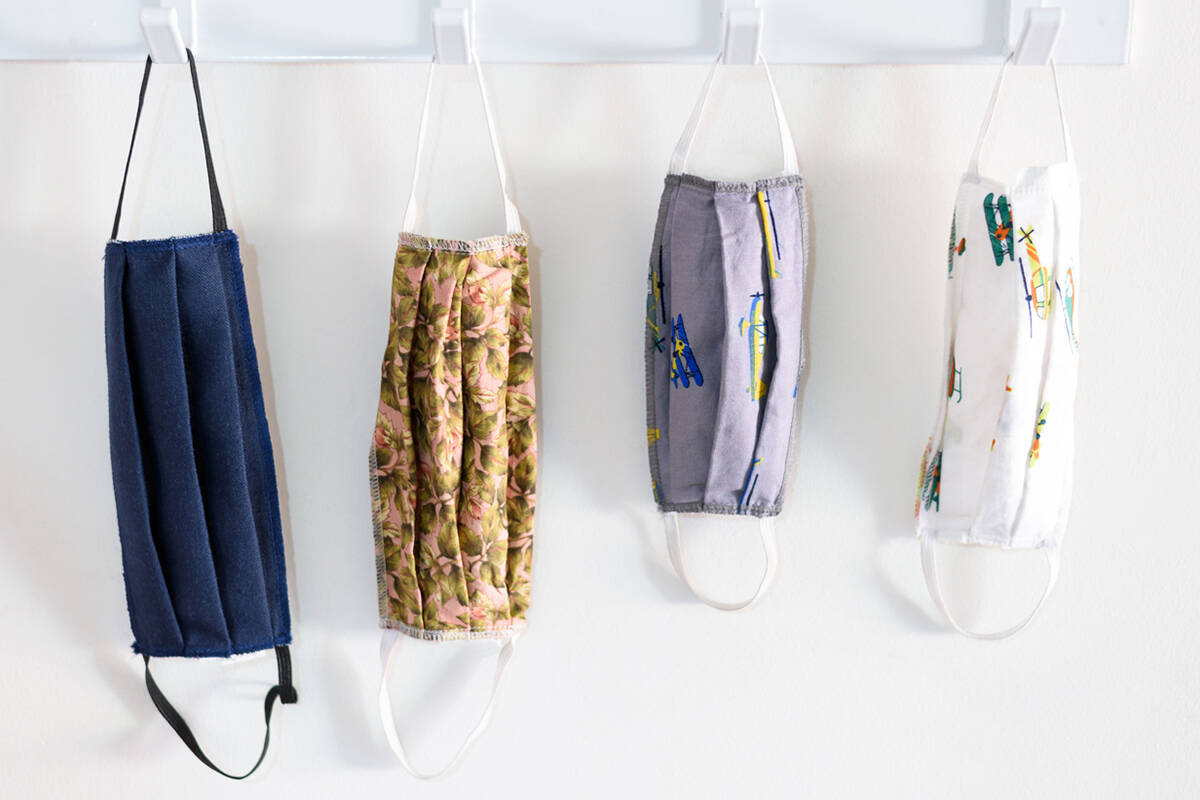 South-east Queenslanders can take a breather from mask-wearing in some circumstances. 
Chief Health Officer Dr Jeannette Young announced the mandate has been relaxed so masks aren't required while seated at venues and schools.
Masks will still be required while standing indoors, but patrons won't have to wait until they have food or drink in hand at the football.
"When you stand up, please put it on again because we don't know who you're coming into contact with," Dr Young said.
However, the overall mandate has been extended.
"It's really, really important we just keep that going a bit longer."
Image: Getty