'Who's experimenting?': Neil Breen slams nurses' threats to resign over vaccine mandate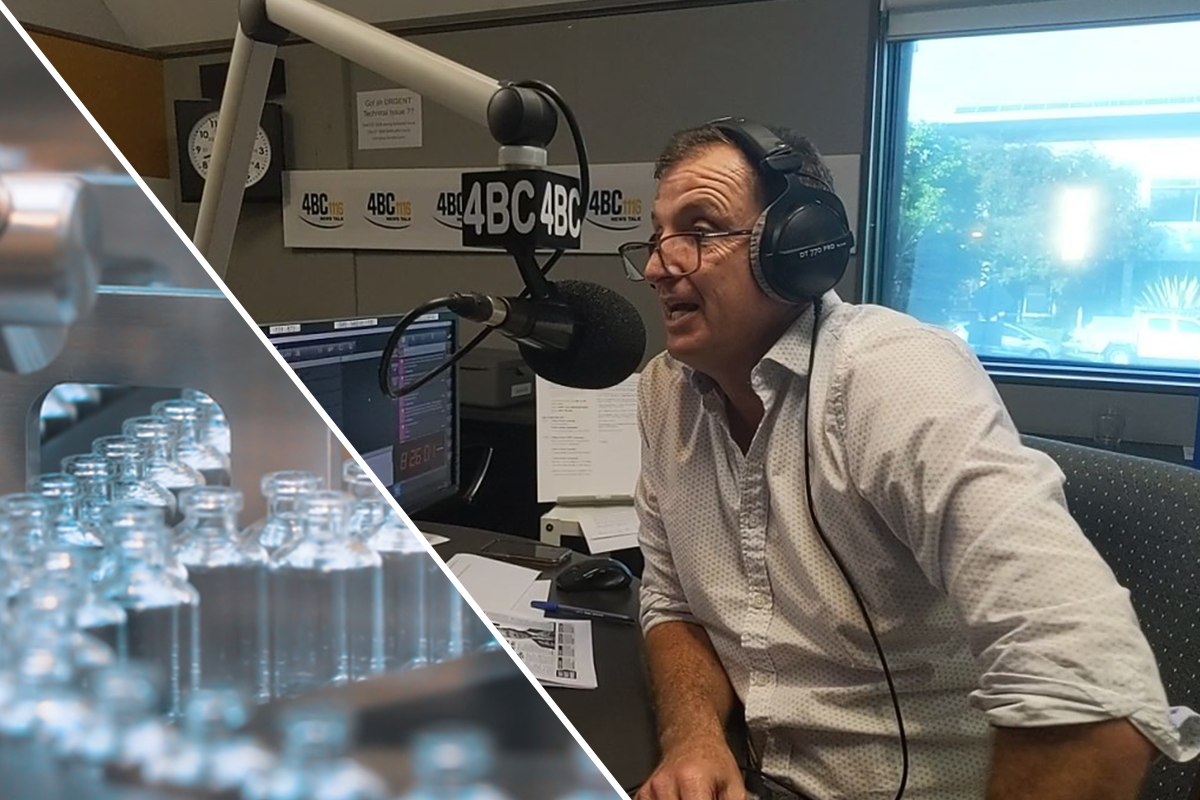 Neil Breen and the Secretary of the Nurses Professional Association of QLD have gone head to head over the COVID-19 vaccine.
Nurses have threatened to resign after the Queensland government mandated all health workers must be vaccinated by the end of October.
Secretary Aenghas Hopkison-Pearson claimed nurses are concerned about "experimenting" with the vaccine.
"Aenghas, who's experimenting with the vaccine? Neil interjected. "210 million people in America? 65 million Britons? Are they part of an experiment?
Press PLAY below to hear the clash