Whispers of a 'partial merger' in NRL's expansion race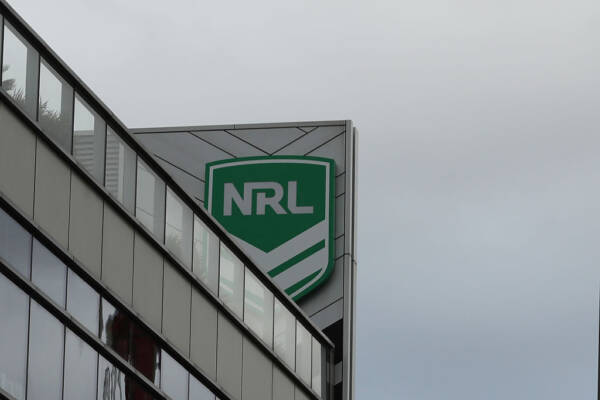 There are whispers of a "partial merger" between two of the bidding groups hopeful to be named as the NRL's 17th team.
It was revealed yesterday that talks had stalled on a so-called "super bid" between the Brisbane Firehawks and Brisbane Jets.
But 4BC's Wide World of Sports host Peter Psaltis has revealed there could be a "way forward".
"We are yet to hear from the NRL, about the results from the commission, will they be going with the 17th [team] all indications are that's a yes," he told Scott Emerson.
"I can't go into too much detail yet, I will be digging over the course of the next few hours, I think there may be a partial merger."
He said he been advised a "massive factor" in the decision was the AFL's investment in Springfield.
Press PLAY below to hear more details
Image: Mark Metcalfe/Getty Images
Predictions on the long-awaited NRL expansion as super bid falls down