Predictions on the long-awaited NRL expansion as super bid falls down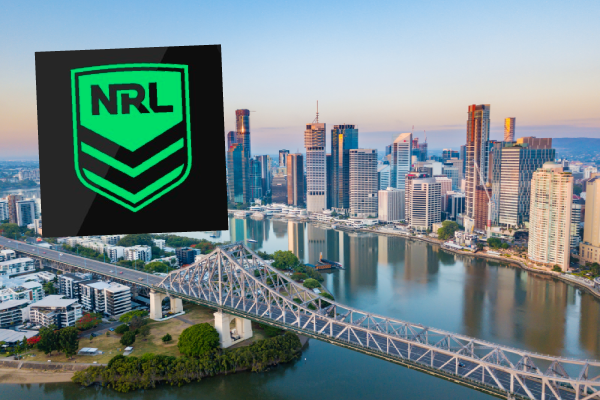 Merger talks have stalled between the Brisbane Jets and Brisbane Firehawks, it has been revealed.
The ARL Commission met today to discuss the expansion of the NRL.
Wide World of Sports host Peter Psaltis said there would be no merger between the two teams, leaving the Redcliffe Dolphins in the box seat.
"We're not expected to know today if the NRL will decide on a 17th team, if they have decided if they will go to a 17th team who the successful bidder will be," he told Scott Emerson.
"I get the feeling that the commission may say, Redcliffe you're in in 2023, but don't be surprised if they say a year or two beyond that, that they look at expanding to 18 teams.
"Just keep that one in the memory bank. I just think that may be something that may happen."
As I reported on @breenie9 @NewsTalk4BC the race to become the 17th team is still a race in 3. There'll be no merger between two of the bids. https://t.co/VTOKHSm3av

— Peter Psaltis (@peterp79) August 31, 2021

Press PLAY below to hear his predictions on the NRL expansion