'Whether veterans use it or not, it's going to be something people talk about'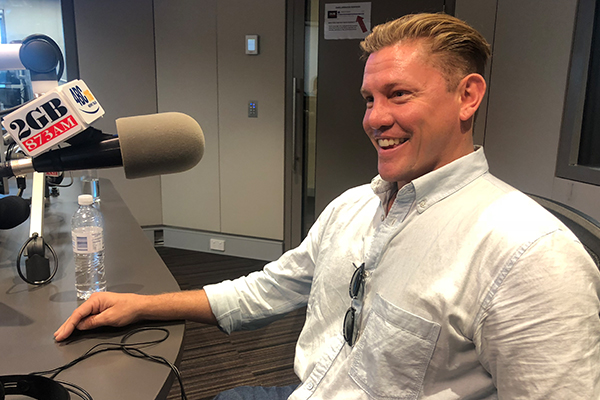 They're the words of ex-commando Damien Thomlinson, in response to the Prime Minister's announcement of a Veterans Card giving returned servicemen and women discounts at the checkout.
"In honouring our Veterans, we can never do enough".
It's part of a string of measures, to provide greater assistance and services to our veterans and their families.
Similar schemes already exist in the US and Canada, and have become a way for the community to pay tribute to defence personnel.
But the card isn't just about the discounts. For veterans and the community, it's about recognising their sacrifice and service.
"As a veteran, just knowing that people are supportive of you… shows the country is behind us… that we're in people's thoughts," says Damien.