What the trucking industry wants to avoid more COVID near-misses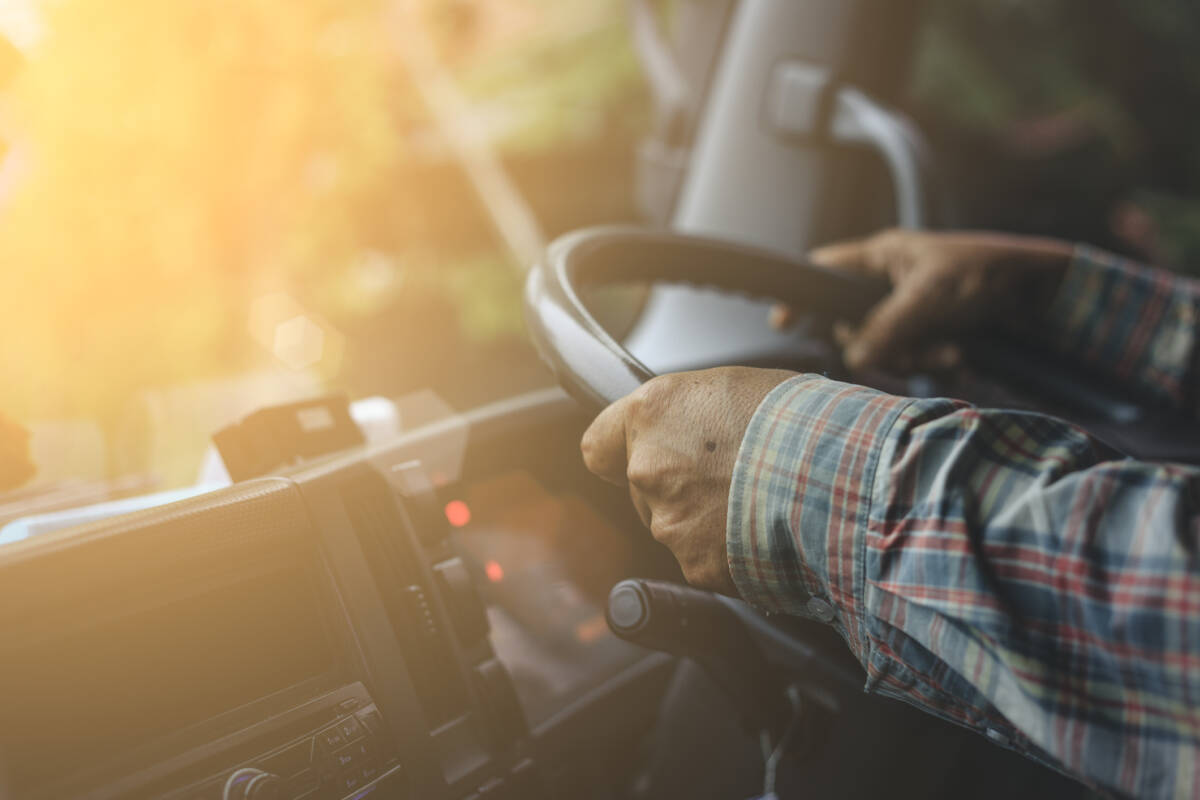 Queensland has narrowly avoided a COVID-19 catastrophe after nine truck drivers in recent weeks were infectious in the community after travelling from NSW.
There are calls for rapid antigen testing to be used to ease the risk from interstate truck drivers crossing the border.
CEO of the Queensland Trucking Association, Gary Mahon said part of the problem was the delay in results.
"If you're coming out of one of those 12 LGA's in Sydney, and many many drivers do, because they are a very logistics heavy sort of suburbs, you are required to be able to produce a test you've had in the last three days and you are also required to produce a test you've had in the last 7 days that shows a negative result.
"What's been occurring with these drivers is that have tested positive, they've had their three day test as they've come out of Sydney, by the time they get up here into Queensland they have taken their loads to wherever necessary, they might be up here for a day or two, and then they are back in NSW before their result has come through."
He said the quicker the results come through, the better.
"Certainly rapid antigen testing will be in our view, a very, very welcome addition to the testing regime, and the sooner we see TGA approve them, the better."
Press PLAY below to hear more about the freight industry and why they believe rapid testing is the answer
Image: Getty