What could be on the cards for Paul Green after leaving Maroons coaching job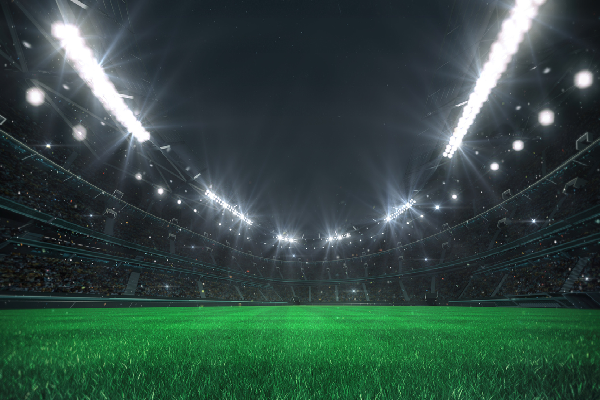 Peter Psaltis says outgoing Maroons coach Paul Green should be considered as coach for the NRL's long-awaited 17th team when it is finally announced.
The 4BC Wide World of Sports host said he spoke to Green off-air this evening, after it was announced he would be standing down as the State of Origin coach after a short tenure.
Peter said he was a very good coach.
"He was up against a lot in this year's series, including injuries, suspensions to key players in the first two games, and up against a white hot NSW team.
"You cannot point the finger at the coach or the coaching staff in my opinion about what happened in game one, it was a compounding number of issues that led to Queensland's diabolical score lines in the opening two games of the series."
He said he hoped Paul Green "wasn't lost to the game of rugby league".
"He told me he does not have another job lined up, and I certainly do believe him.
"But I think long-term whoever becomes the 17th [NRL] team, should consider Paul Green as coach."
Press PLAY to hear his full comments including who could coach next