'We deserve more': Neil Breen slams 'pithy' statement as state wakes with questions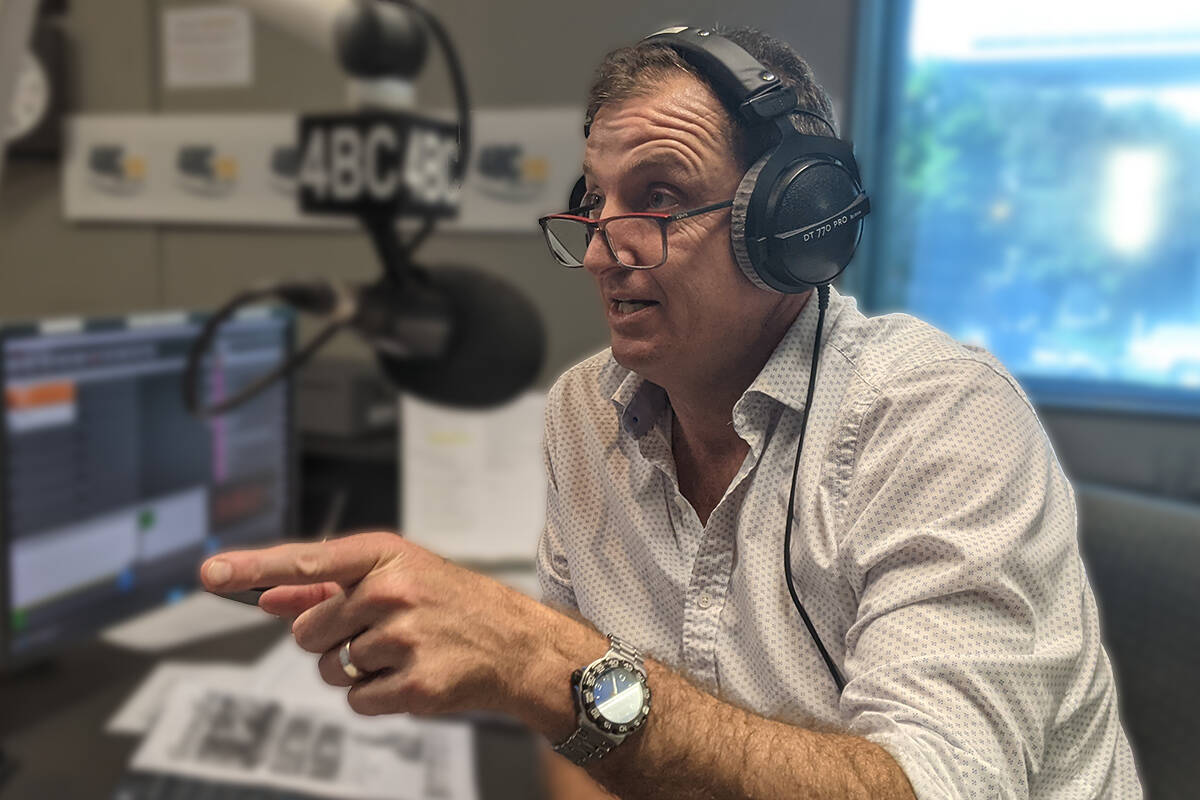 Neil Breen says Queensland deserved a better explanation on why the incoming chief health officer stood down from the role.
Dr Krispin Hajkowicz was due to take over from Dr Jeannette Young on Monday, but for personal reasons, will no longer do so.
The announcement was made in a brief statement by Health Minister Yvette D'Ath yesterday:
"For personal reasons, Dr Krispin Hajkowicz will no longer be taking up the position of Chief Health Officer.

"Deputy CHO Dr Peter Aitken will act in the role until a permanent replacement is appointed.

"Minister for Health and Ambulance Services Yvette D'Ath said she respected Dr Hajkowicz' decision and his request for privacy."
Reports have circulated suggesting Dr Hajkowicz is unwell.
"If that's the case, we wish him the best," Neil said. "But Jeannette Young becomes the Governor on Monday."
"If this is the most important role in the history of the state, we deserve more than [for] the government to dump it right at the death of parliament so no questions can be asked."
He said the three-sentence statement was far too short from the Health Minister.
"It doesn't have enough sympathy in it if Dr Krispin Hajkowicz is ill, or has an ill family member or something like that.
"It's just very short and very pithy and no wonder the people of Queensland have woken up this morning with questions to ask."
Press PLAY below to hear Neil Breen's comments in full