'We can do this without tearing ourselves to bits': Senator weighs in on the race for Wentworth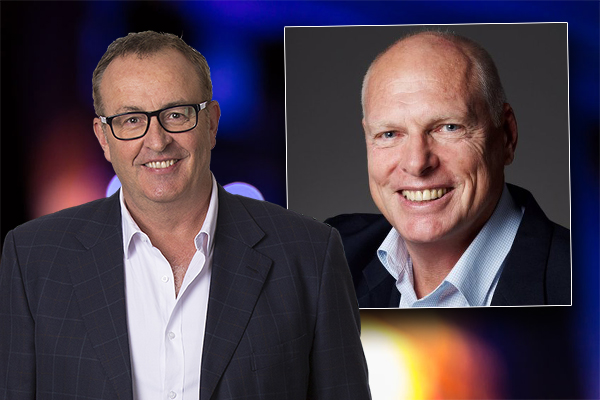 Retired Major General and Liberal Senator Jim Molan shares his views around Liberal frontrunner Andrew Bragg pulling out of the race for the seat of Wentworth to make way for a female candidate.
"He (Mr Bragg) states that he has pulled out because of the need to give a woman a run," says Mr Molan.
"If we had a female candidate in Wentworth, I think that would be a good thing.
"But from listening to PM this morning, he's not demanding it and we will choose our candidate on merit one hopes and not on the old quotas of the Labor party."
Chris has put the suggestion to Senator Molan that Mr Bragg may be offered a Senate seat as compensation for having to pull out of the race.
Mr Molan admits "Andrew Bragg and I have for a long time spoken about the Senate".
"I think Andrew would make a good senator.
"With a bit of luck, we can do this without tearing ourselves to bits".
Click PLAY below to hear the full interview
On the bullying claims floating around parliament, Senator Molan admits it "is a bit of a bear pit" but says "I've had eight months in the Senate now and I don't feel that I've been bullied on one occasion".
"I would say to any woman who's going to have a go that this is a noble profession… yes people abused us and said bad things about us over the last couple of weeks…  (but) I would encourage anyone to get involved in it".